About
Wilson Boland Design, originally founded as Design In A Day, began with the concept of working with what you have. Over the last 20 plus years, the company has evolved and transitioned into a full-service interior design firm managed by mother-daughter partners Carolyn Wilson and Elizabeth Boland.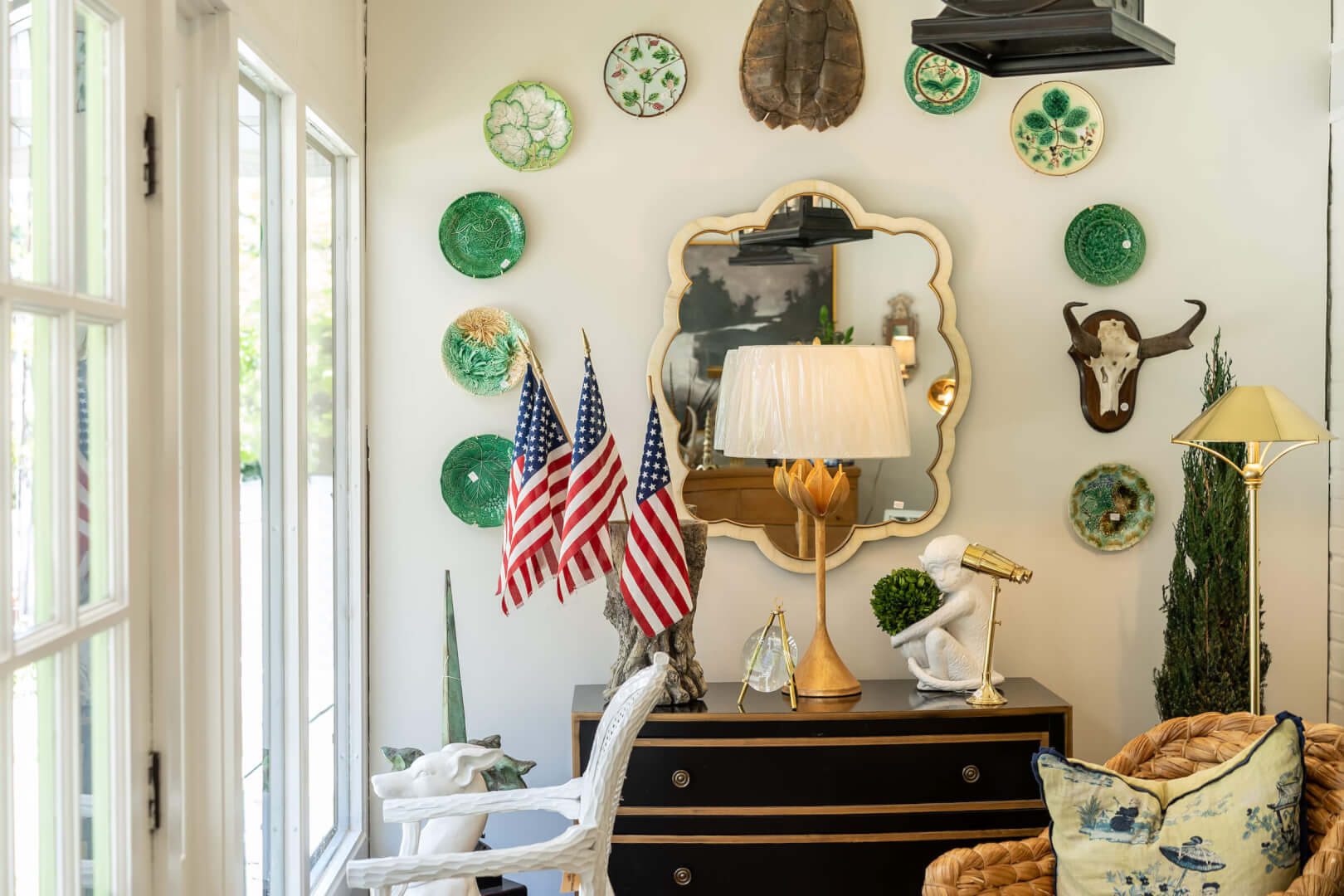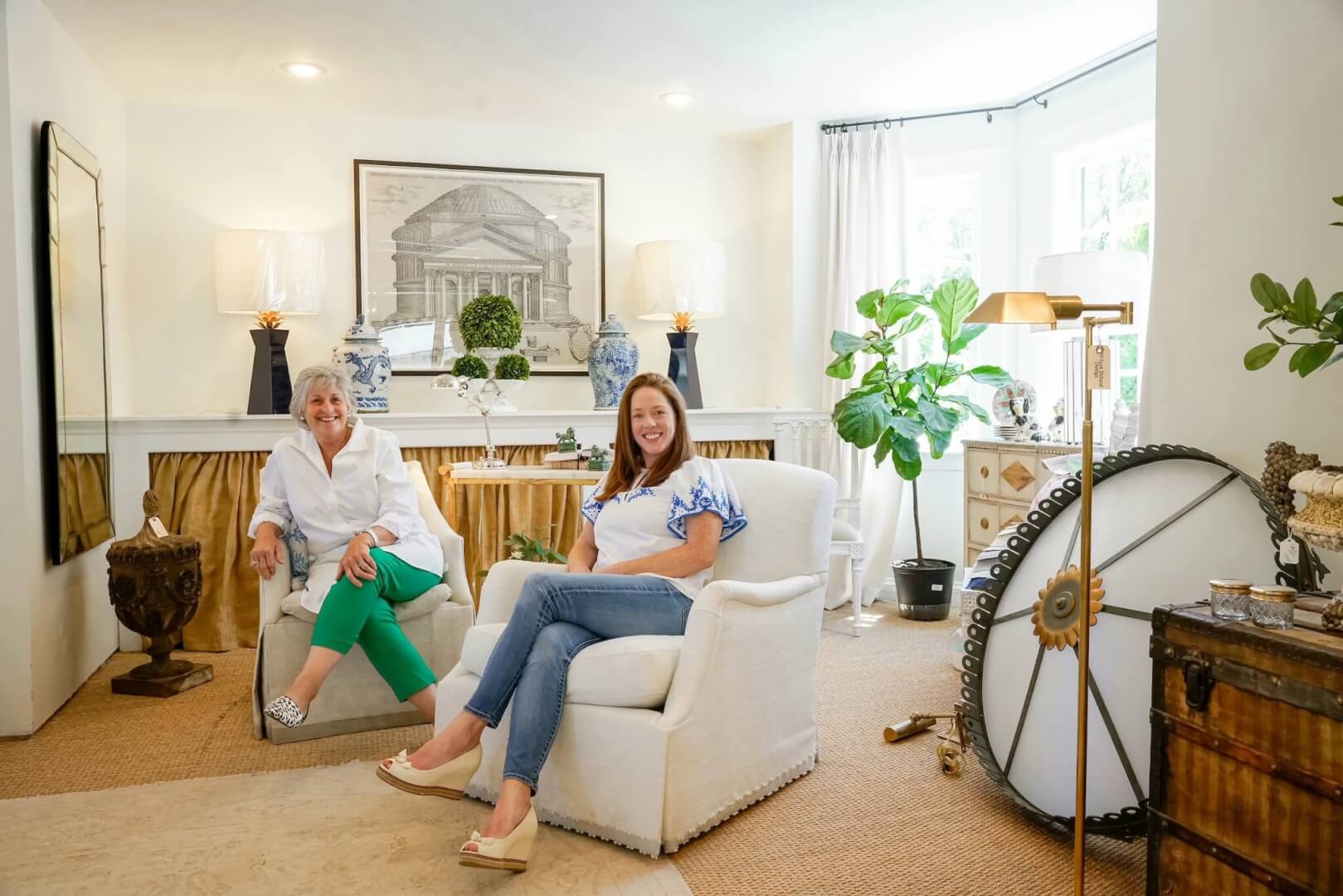 Whether it's working with clients on their forever home, or their fourth home, Wilson Boland's motto, "Fill your home with things that make your heart sing" is the foundation for our approach to design. We understand that decorating is a process, which is one of the many reasons the firm enjoys long term relationships with our clients. We take pride in helping clients avoid costly mistakes, hunting down timeless pieces to accompany family heirlooms, and achieving the best possible design plan for each individual family and their unique needs.
Services
At Wilson Boland Design our goal is to create a space that fills our clients' hearts with joy every time they walk through their door.
Interior Design | Kitchen & Bathroom Designs | Renovations | New Builds