I have completely sucked at blogging lately but between client projects, alternating days with Mom at the DC Design House, and other things (like finally filling out all the necessary paperwork to "officially" change my last name) I haven't had much spare time. Side note: if only changing your last name was as easy in real life as it is on Facebook, I did that from my phone on the way to the airport for our honeymoon. If it weren't for the Pinterest app on my iPhone I would be annoyed that I spent two precious hours yesterday at the Social Security Administration office. While scrolling through pins I noticed this one Ikea hack that had been re-posted a bunch and I thought A who has the time for that stuff, and B what a great idea! I am sooo not a fan of certain most DIY projects, which I will not mention, but if its going to cost you $10 and 5 hours to make something you could get at Target for $20, I just don't see the point. While Ikea hacks fall in the Do It Yourself category they are on a whole other level of geniusness. To me DIY things remind me of K Mart, where as Ikea hacks are totally Tarjay.
I have always wanted to do a fun Ikea hack of some sort, especially after seeing hacks that deserve an award. If I were the national judge for the best Ikea hacks, the awards would go to the following…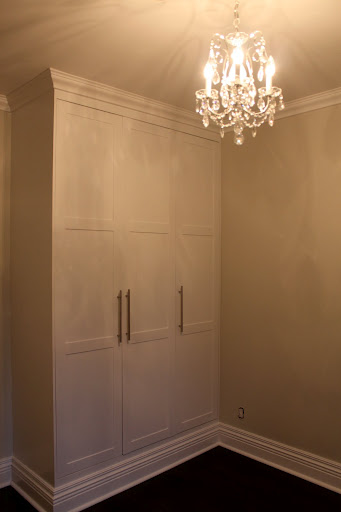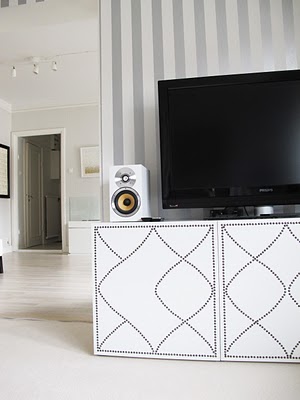 And for those of us without the time an or energy to accomplish such amazing Ikea hacks, there is always
O'verlays
!