Mom always said if she were ever to give another designer the key to her house and let them do whatever they wanted, it would be

Barry Dixon

. Traditional Home recently featured Mr. Dixon's home

Elway Hall

in Virginia, which we had the privilege of visiting a few years ago on a House and Garden tour. Every aspect of his home is breathtaking, every square inch is decorated but it doesn't feel like one of those off limits homes, although during the tour I was holding my purse as close to me as possible so I didn't knock anything over! Mr. Dixon takes elements in nature and brings them indoors, not in a predictable rustic lodge-y sort of way, but through unique textures, colors, and prints. I have always loved the fabrics he has designed for Vervain, and knowing where his inspiration comes from makes them even more special.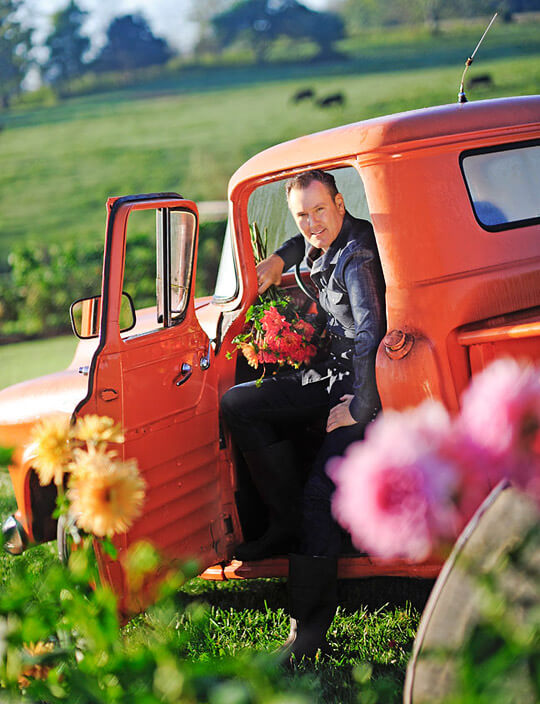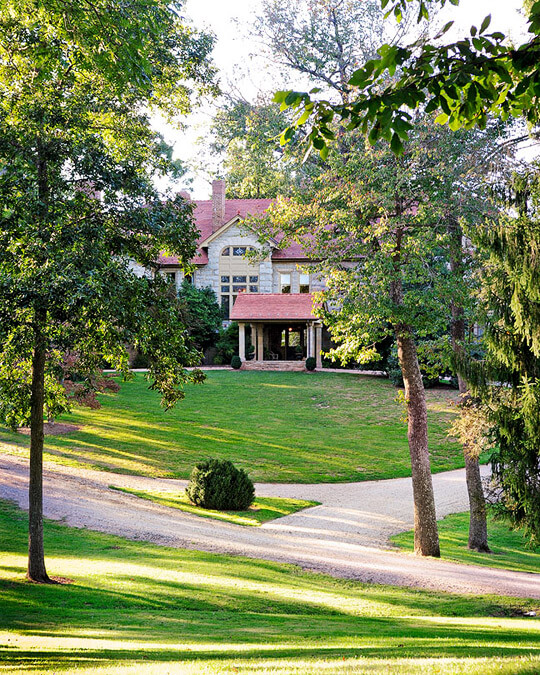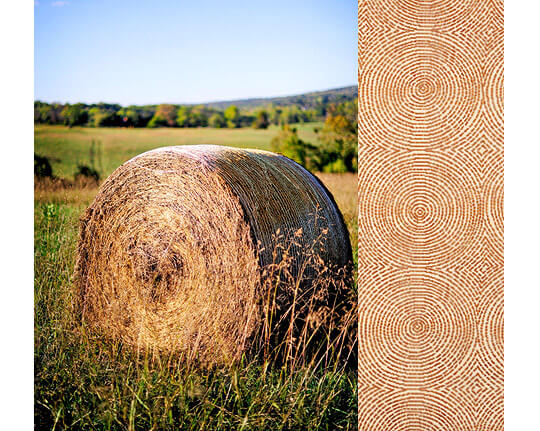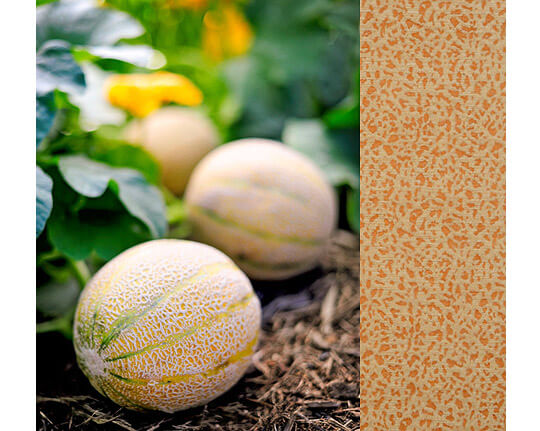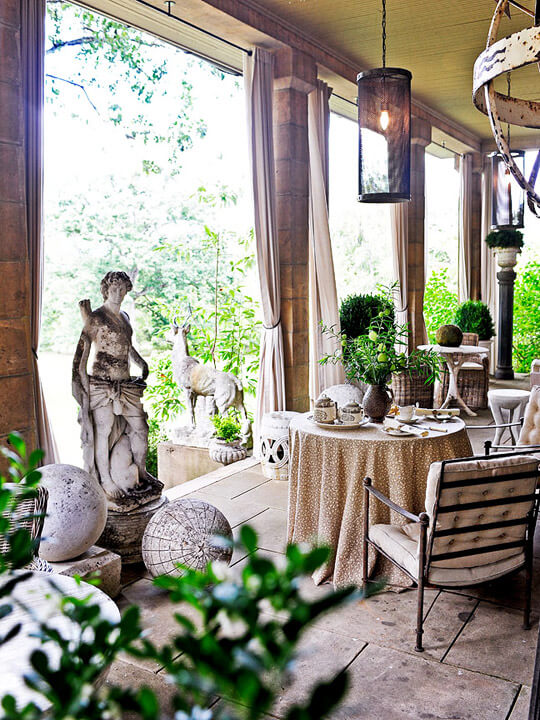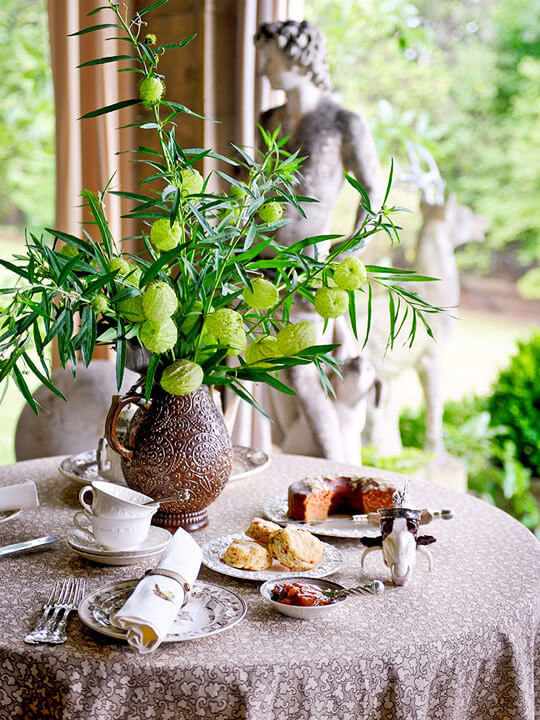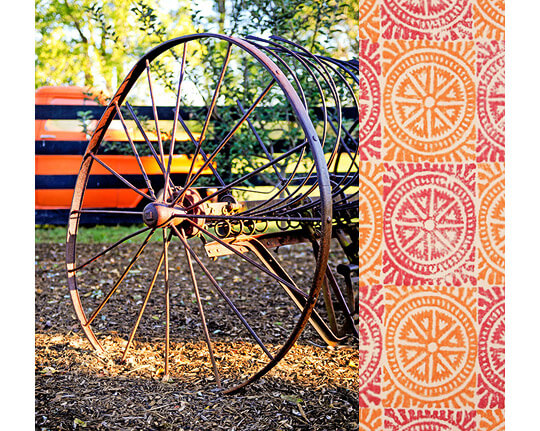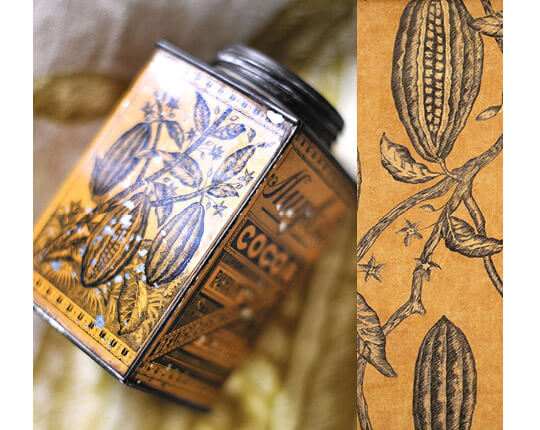 This striking fabric for Vervain, "Cacao Vine," is taken from the design of a
beautiful 19th- century cocoa tin that belonged to his Grandmother!