The Mr. and I returned last night from a laid back three day weekend at the beach. Relaxing for me and relaxing for him are two different things, I was the only one who woke up Friday morning excited to see cloudy overcast skies. If its not sunny I don't feel guilty hitting up all the local home stores, you never know what treasures you will find in little boutiques along the highway. My favorites after our past trip were Jeff West Home in Rehoboth, Seaquels in Bethany, and the new HomeGoods in Rehoboth (by the way it was amazing, I'm glad I don't live down there I would be broke.)
It was nice to unplug and enjoy the beach one last time until next summer, but it's good to be home.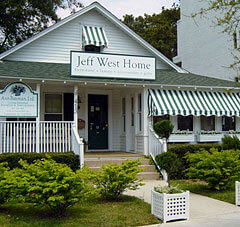 Jeff West Home
I love this dresser!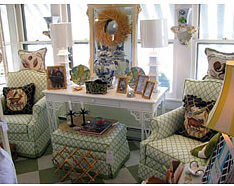 They had two of these at $160 each
And of Course the HomeGoods finds
This piece is similar to the fab painted wood dresser at Jeff West home above.
Restoration Hardware look
Worlds Away looking