The St. Regis New York has unveiled a one of a kind Tiffany & Co inspired Suite available to New York City travelers this week. Starting tomorrow the 1,700-square-foot suite will be available for reservations. If you've always loved the iconic Tiffany Blue box, or if you have $8,500 to blow on a one night stay in NYC, this new suite might be for you!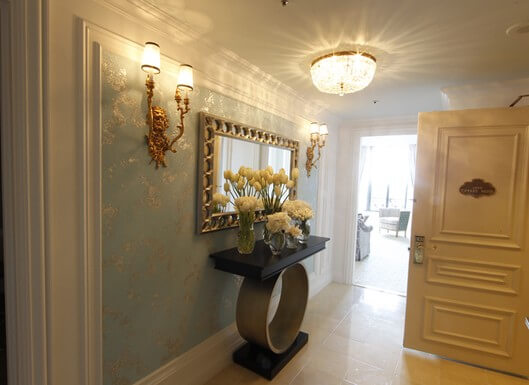 Entrance into the Suite's Foyer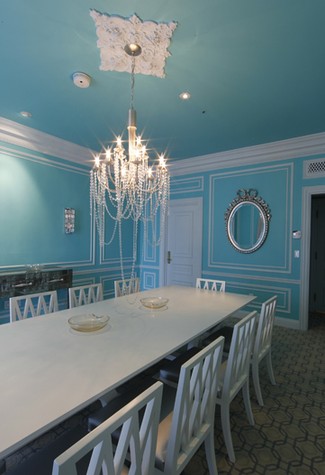 The Tiffany Suite dining room designed to resemble the familiar blue box.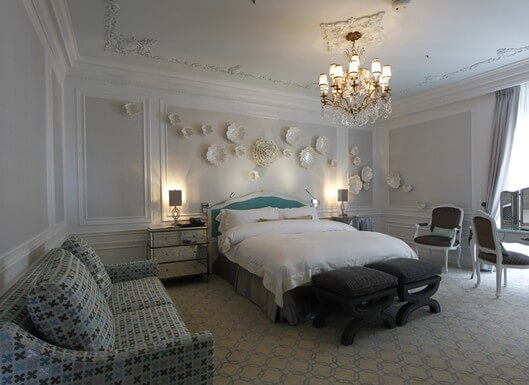 The Tiffany Suite Bedroom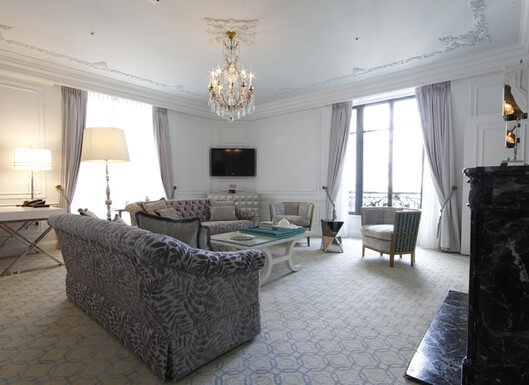 The Living Room with views of Central Park