If you're in the market for a 8,276 square foot home and you have 8.3 million dollars lying around this "Enchanting Hancock Park Estate" should be on your radar. For the rest of us… it's fun to dream. Glamorous and chic this house manages to to look more like a cozy home than an eight thousand square foot "estate." I love houses where every room feels welcoming, and every space has a purpose. After all what is the point of owning a large home if you are not going to utilize every square foot?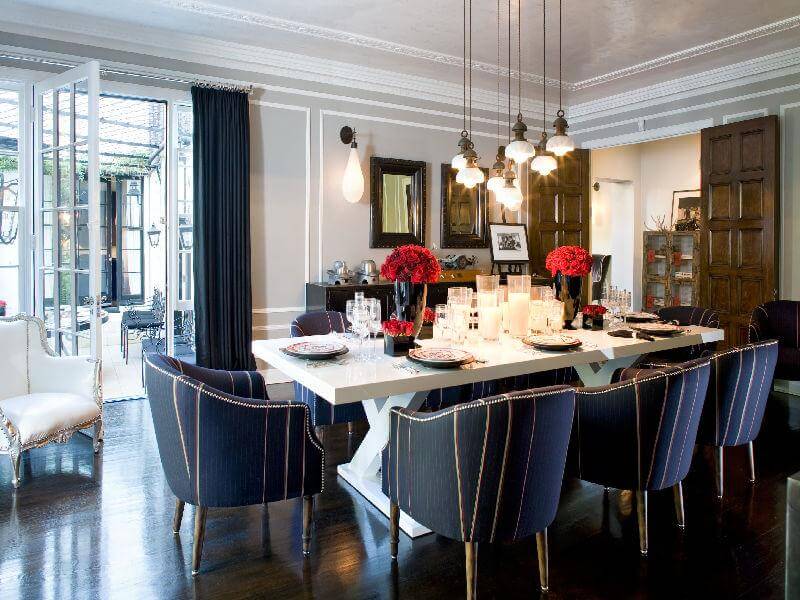 Love what they did with the lighting here!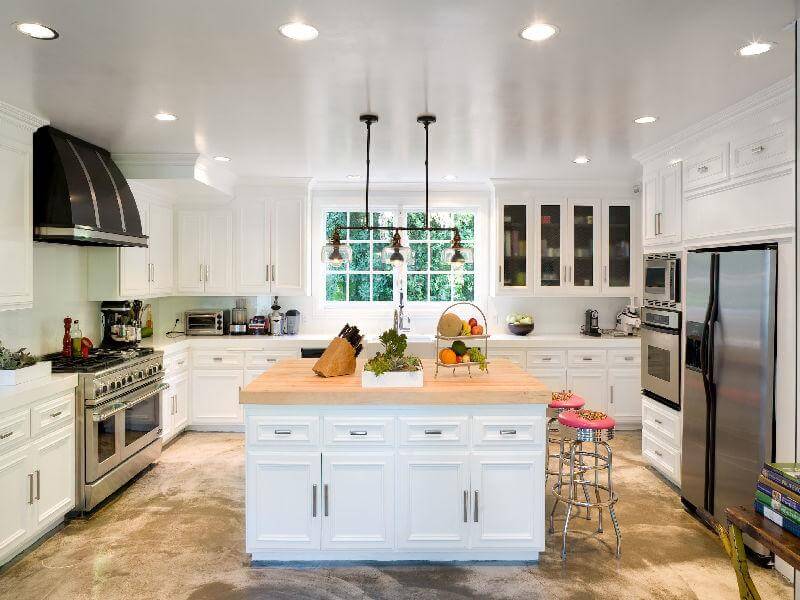 I adore this kitchen, but for 8mil I would want a different refrigerator 😉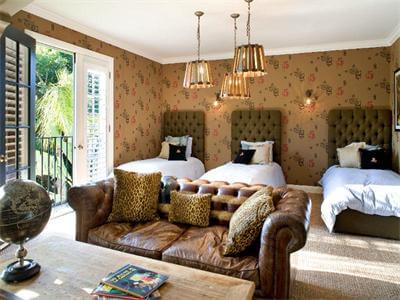 Here we go again with the creative light fixtures, such a fun bed room!