Sometimes even the best of the best feel like a little change.
House Beautiful
has decided to switch up their logo with a "rounder, softer" new look. The new look appears in the
September issue which hits stands August 9th. From the Hearst release:
"This September, House Beautiful reveals an updated logo featuring rounder, softer letters that reflect a slightly more feminine, youthful spirit that is easier to read."
In addition to the new logo change they will feature new columns "Master Class," in which industry honchos offer pointers, and "The Next Wave," highlighting one emergent designer.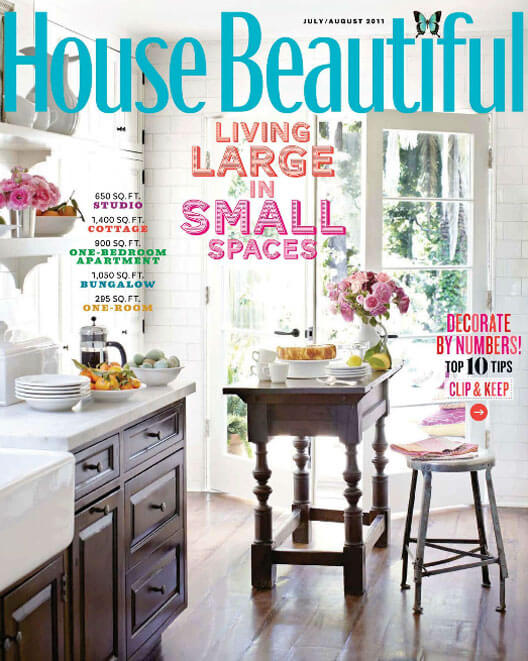 Old Look
Logo schmogo, the House Beautiful text could be invisible on the September issue, the real eye candy is Barry Dixon's (the most fabulous designer of all time) room.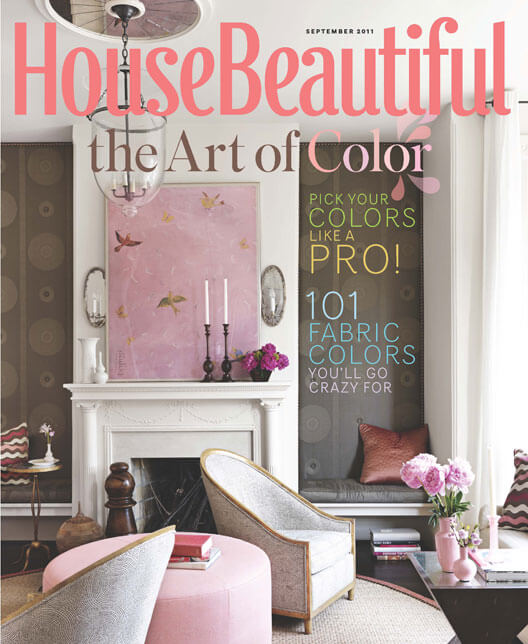 New Look