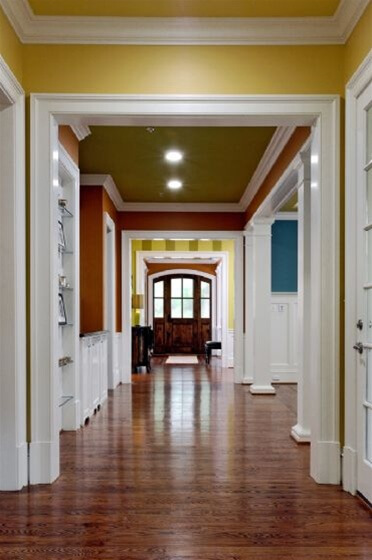 A-ma-zing foyer right?! So who was the designer responsible for this fabulous home?
My Mama! (I am allowed to brag, she's awesome)
Most people would be afraid to go this bold throughout the whole house so when my Mom's clients came to her and said our artwork is the inspiration for our home, she went all out!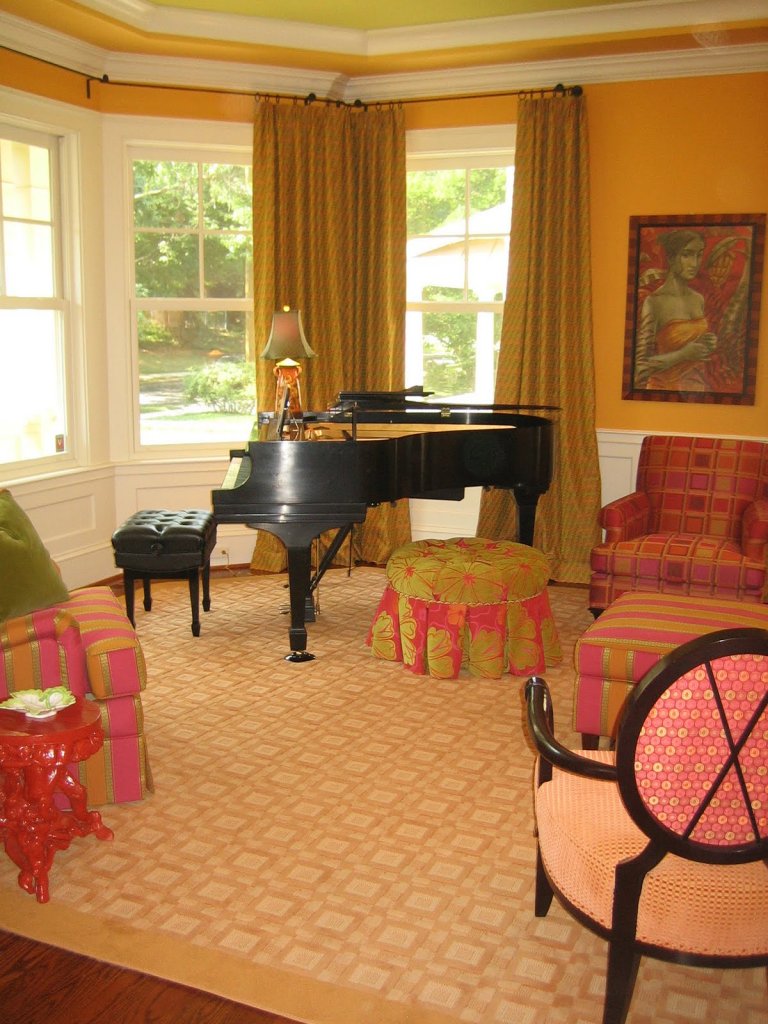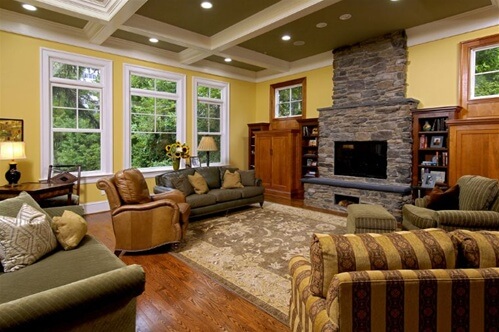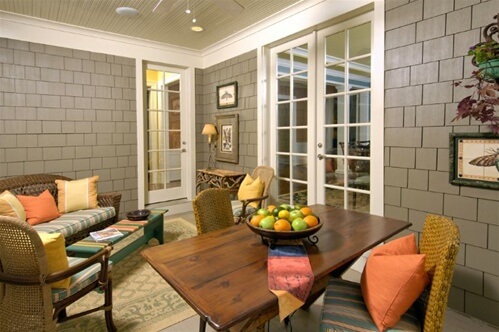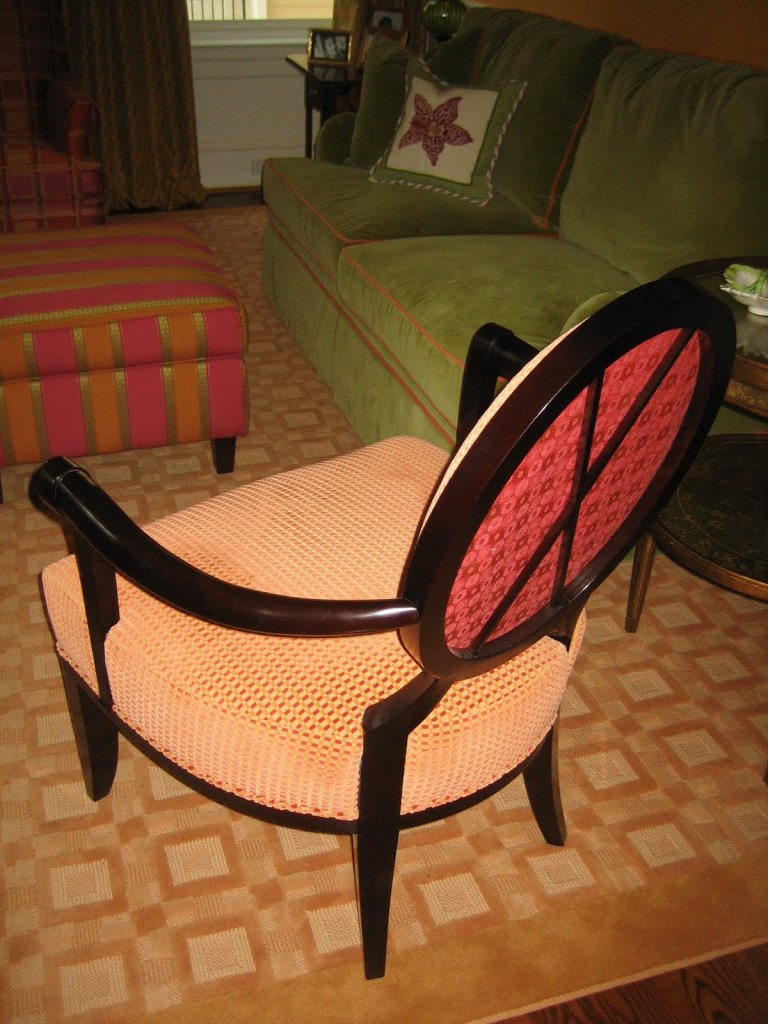 Have you ever seen so many fun colors on one floor? Love it!!