Since Father's day is this weekend I thought I would post manly interiors today. The reason husband's only get to decorate one room in the house is because neon beer signs and mini fridges do not add character to any space. This is why they get the basement or garage, basically any room in the house without windows to make their own. However, not all man spaces have to look like this…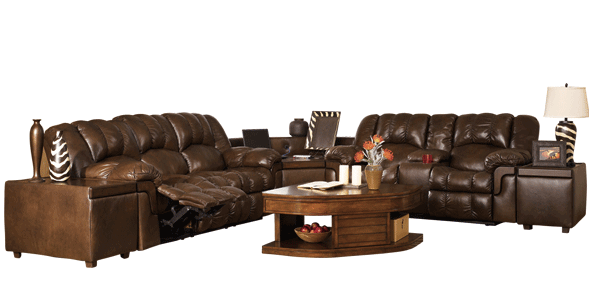 Not okay, nothing about this set up is acceptable. Nothing.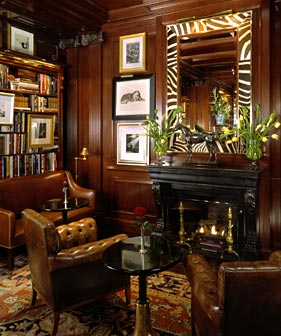 Ralph Lauren getting it done- a classier zebra and leather look.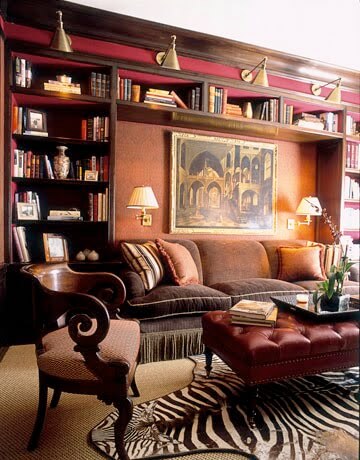 Alessandra Branca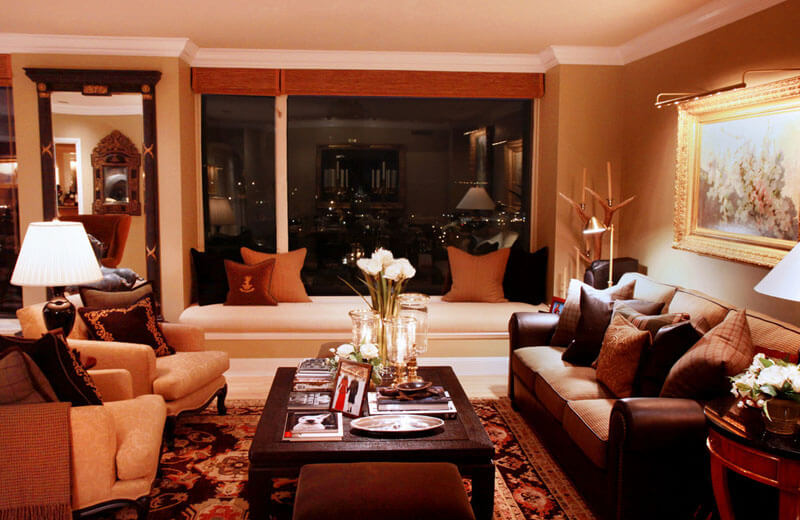 Scot Meacham Wood Design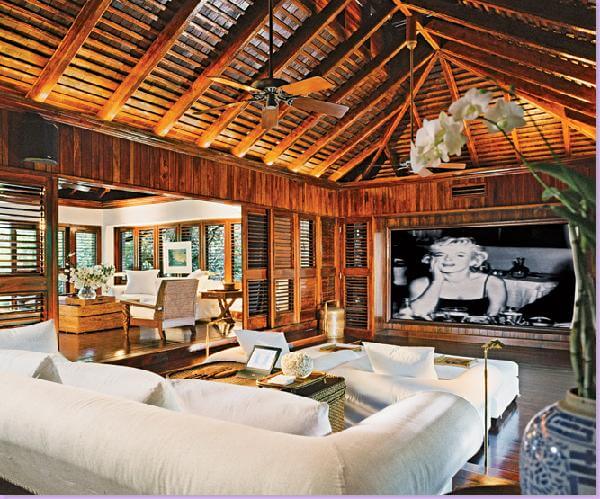 Ralph Lauren Media Room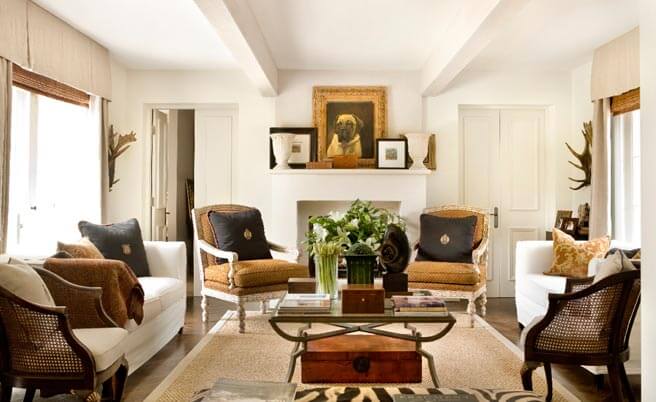 DecorPad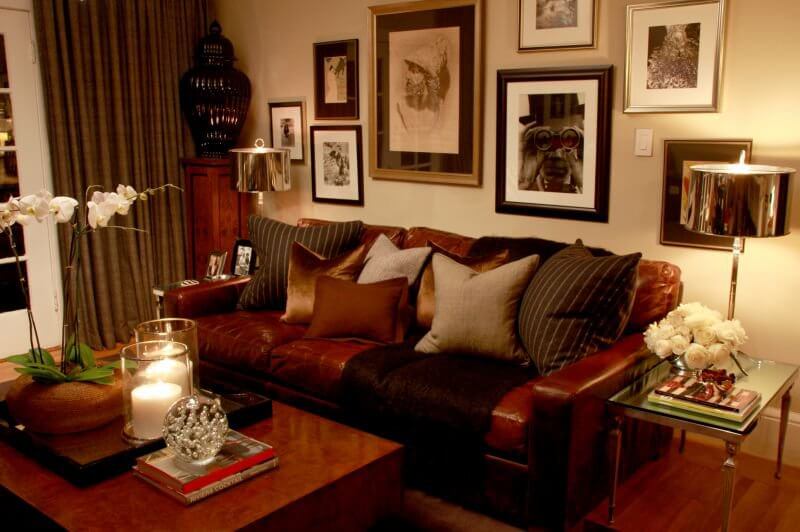 Scot Meacham Wood Design