Grandma Lizzie on her wedding day
I was named after my father's mother, Elizabeth. When I was young people would often refer to us as red Lizzie and gray Lizzie. I love and adored my Grandma Lizzie, and miss her every day since she passed.
Her apartment was charming and always tidy, but by no means an interior design inspiration like my parent's home. Nevertheless, one of my earliest memories of falling in love with a room or color scheme was at her apartment. Yesterday I wrote about how timeless black and white is, but thank's to Grandma Lizzie and her love of blue, nothing cheers me more than blue and white!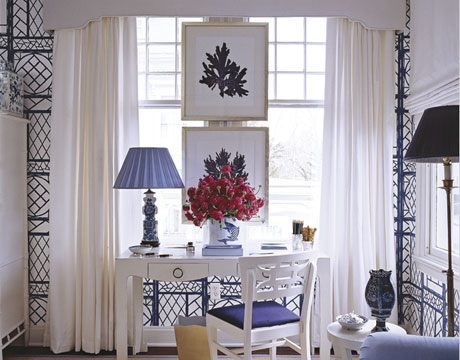 Meg Braff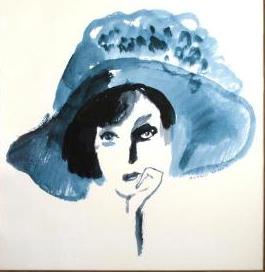 Bernard Lamott's Blue Lady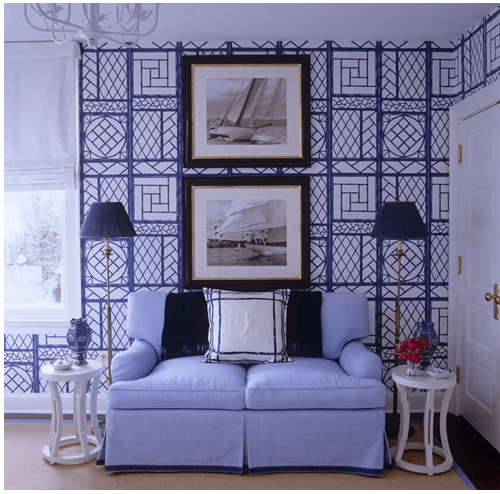 Meg Braff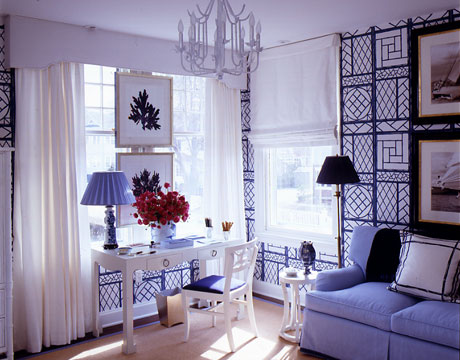 Meg Braff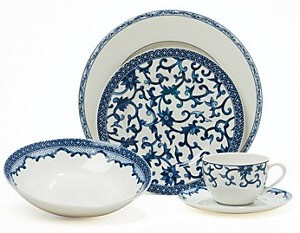 Ralph Lauren Blue Mandarin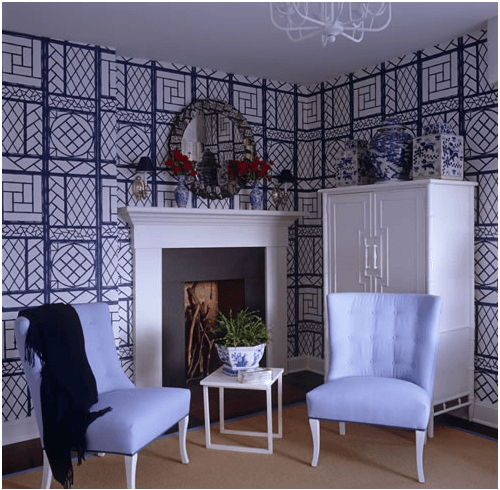 Meg Braff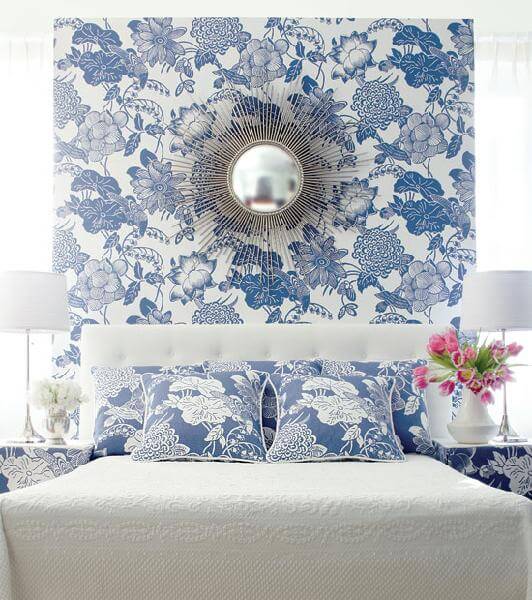 Thibaut

Happy Tuesday!