On December 23rd 1986 my Mom decided to ask me one last time what I wanted for Christmas. Asking a three year old what she wants two days before Christmas is risky. Instead of asking for a doll or a puppy, I asked for Blue Presents. So my Mom did what any good mother would do, she went out and purchased blue wrapping paper, unwrapped all my gifts, and re-wrapped them with the nice new blue paper.
I don't know if Santa got the wrapping paper color preference memo or not, but
I take pride in the fact that I could appreciate a perfectly color coordinated Christmas spread pre Martha Stewart. T
his story (I can't say memory because I don't actually remember it) will always be one of my Christmas favorites. Not only does it show how truly wonderful my Mama is, it demonstrates that I pretty much have always been ocd.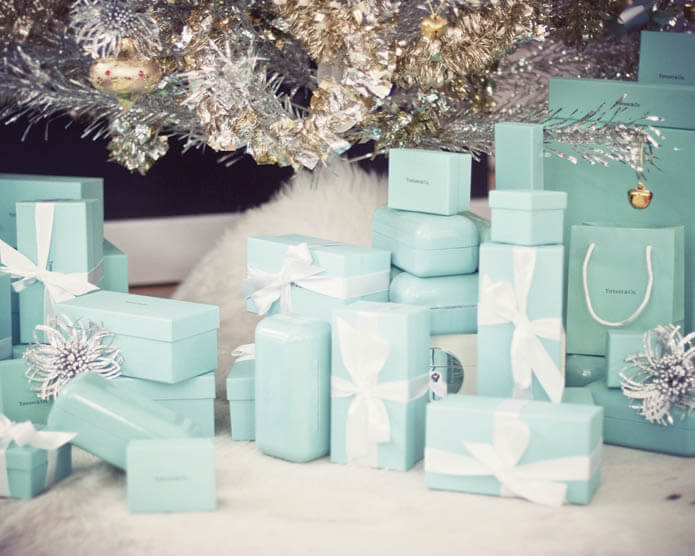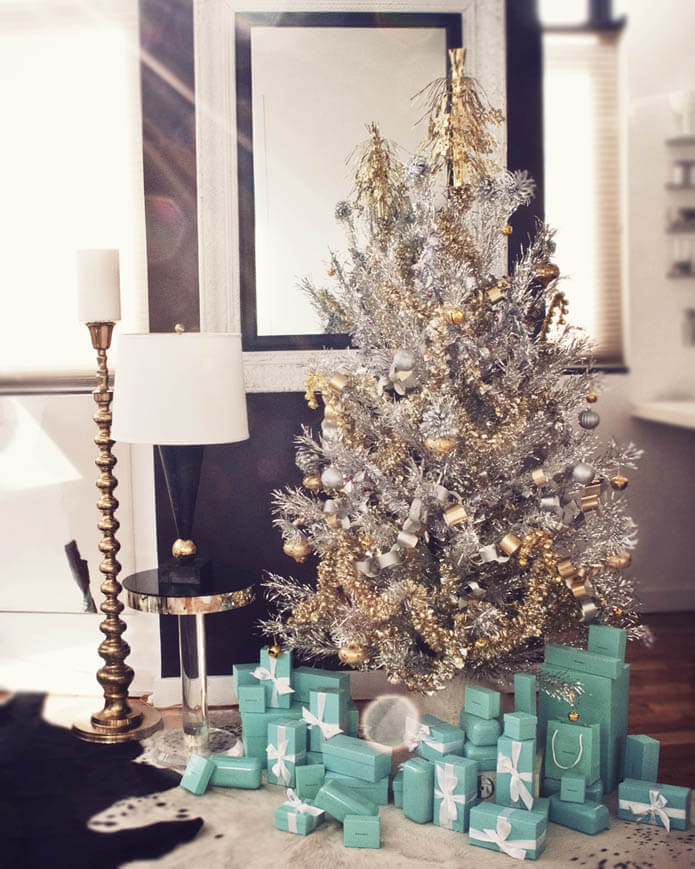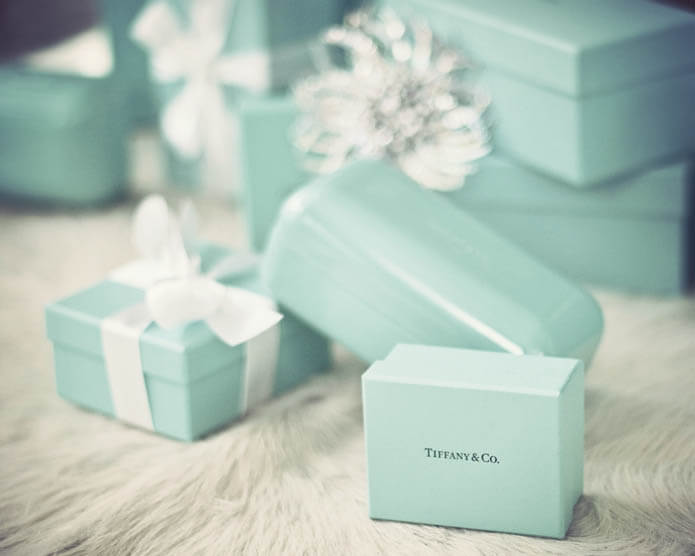 My Mom definitely set the bar high when it comes to the holidays, so whenever our future little blessings ask for a particular style or color theme for their Christmas presents I will be happy to go all out!