The Mr. and I have our one year wedding anniversary this weekend, and I can't believe how quickly the past year flew by. When I told the Mr. I did not want anything for our anniversary, he was completely skeptical, and for good reason. While I may not want anything this anniversary, I would love him to take all the money he would spend on any anniversary or birthday gifts for me for the next few years and put it into jar labeled "EB's Appliance Fund."
I get way more excited going into Bray and Scarff than I do walking into Saks, or Bloomies, so I think it's the perfect idea.
I know that when we finally do buy a house some day we will be so strapped for cash that he will not let me purchase anything other than toilet paper and cereal, so I thought if we can save for retirement, why can't we save for appliances too? I'll let you know how this goes, but in the mean time I'm going to make my pretend shopping list.
Love the industrial look of the GE Monogram line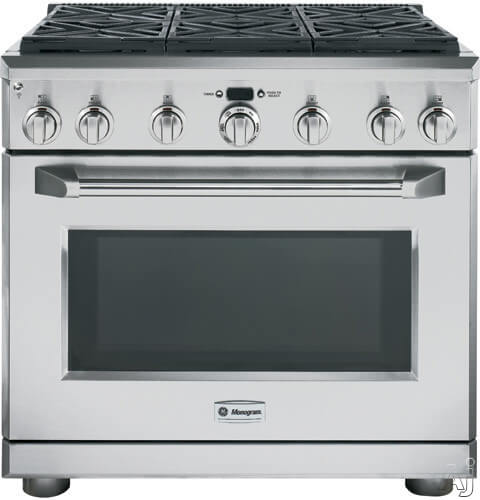 or the 36″ Thermador dual fuel range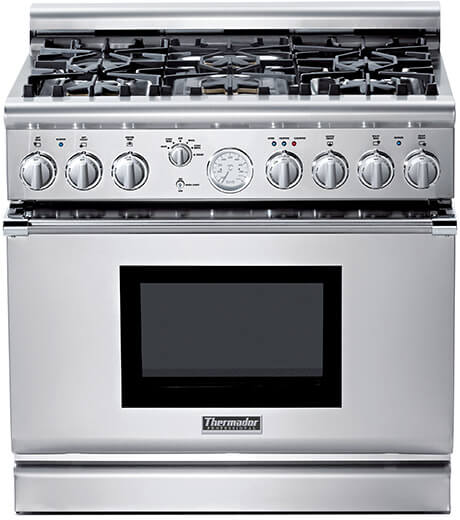 or a more affordable alternative is the 30″ dual fuel KitchenAid range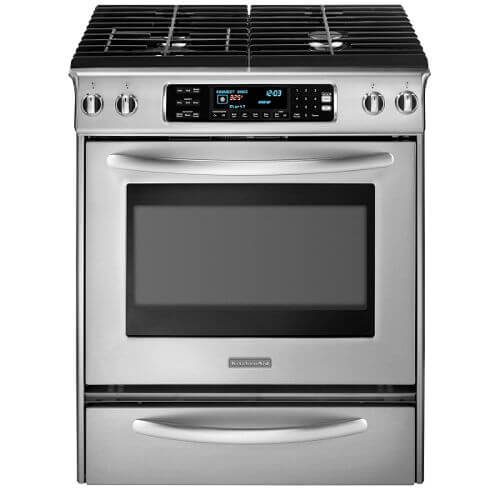 if we were to miraculously win the lottery I like these guys…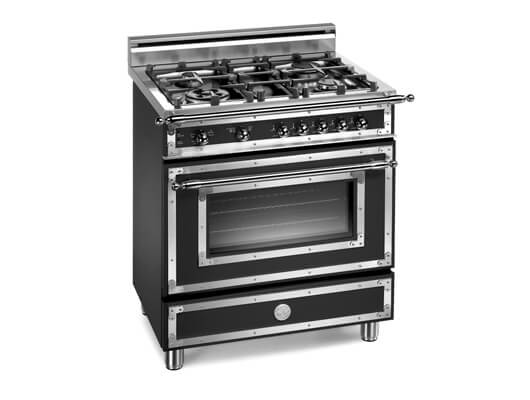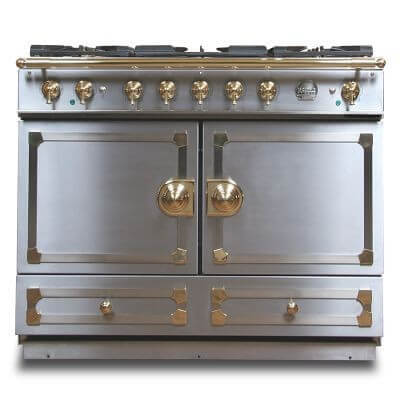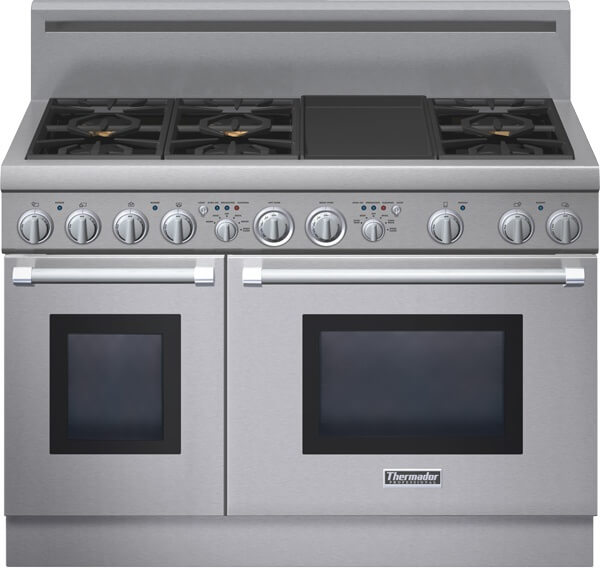 The 48″ Thermador aka mother of all ranges