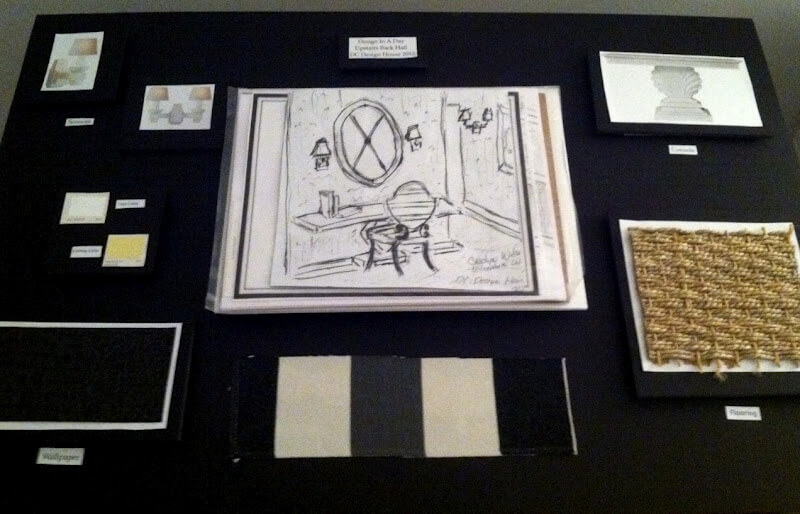 Here is a snap shot (sorry for the lousy photo) of our Design Board for the DC Design House. The closet came out, the walls are being prepped, the carpeting will be replaced, then it's time to paint, wallpaper and get to the good stuff- the decorating! It doesn't show up well in the picture, but here is a close up of the wallpaper we will be using in the room…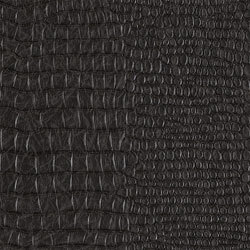 I know what you're thinking, a small space with black wallpaper? Seriously?
But trust us, it's going to be fabulous!