Today our photographer came to shoot our hall in the 2012 DC Design House. While he was doing his thing in our tiny space, Mom and I walked around the house to peak at the other designers rooms, and seriously, every single one of them is beyond amazing!! I can't wait to share photos of our space and all the other fabulous rooms in the next few weeks. Until then, here is a sneak peak of our space courtesy of my lovely iPhone…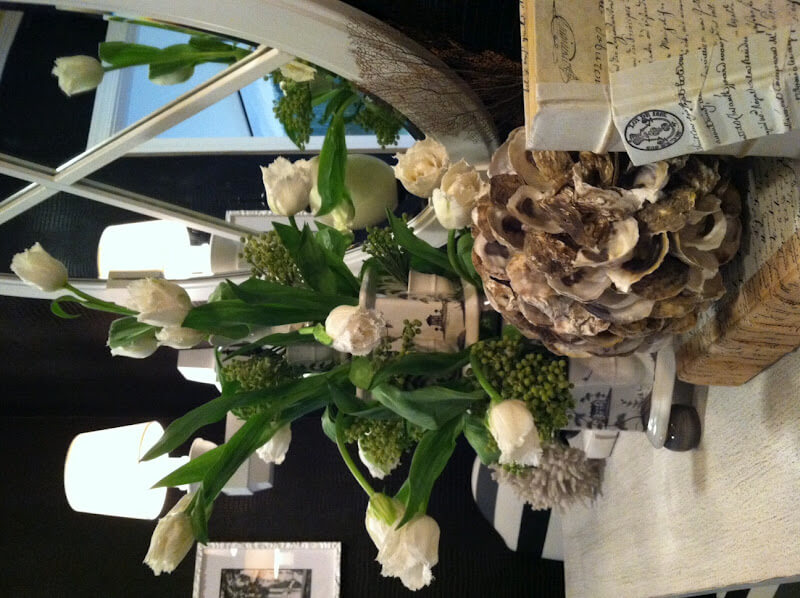 Now that our space is officially done I can breathe.
Opening day is Saturday April 14th, if you live in the DC Area please come by and see us!