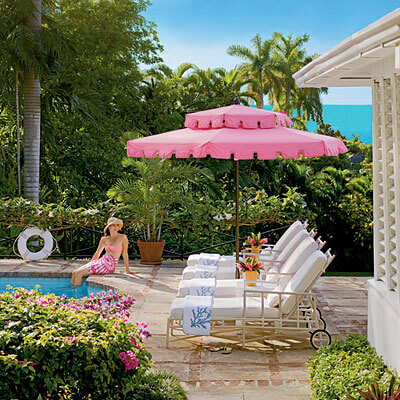 It might be the fact that I am on a permanent honeymoon or the fact that weeks seem to be going by faster than ever lately, but I am still having a hard time dealing with the fact that today is Labor Day. Since I'm not a fan of itchy sweaters or non stop football I have to remind myself that Fall is not so bad.
We will finally be able to sleep with our windows open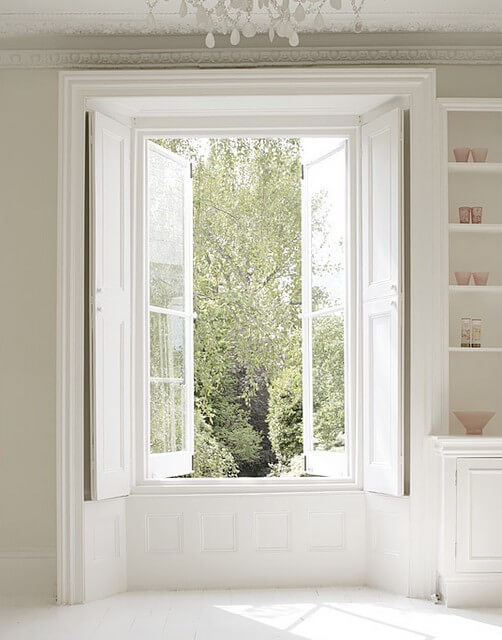 Cooler temperatures mean I will get to christen our new Le Creuset from Aunt Jess
.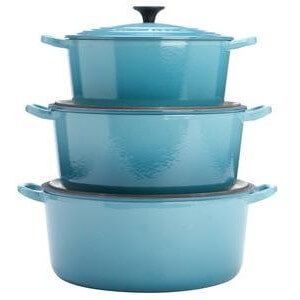 Eating outside without mosquitoes devouring my legs will be pure bliss
.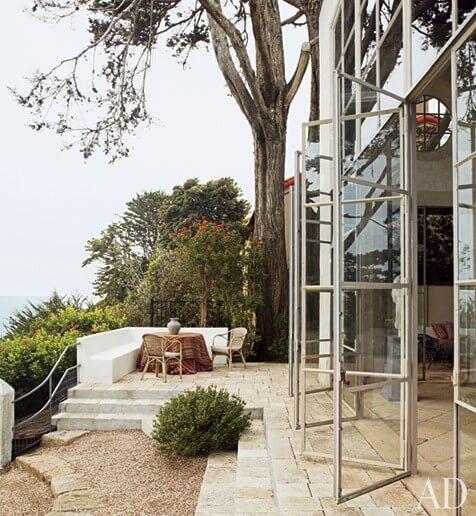 architectural digets
I can break out the throw blankets for movie nights.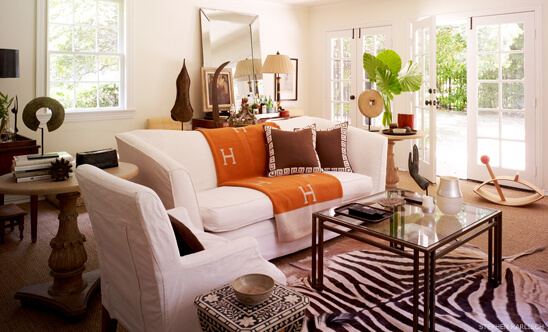 elements of style
Goodbye dirty flip flop feet, welcome back boots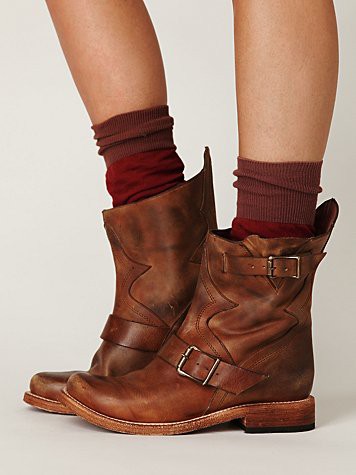 And best of all- getting cozy with my boys.