One of my favorite Christmas Movies of all time is Home Alone. This past summer I blogged about the famous Winnetka Illinois that is on the market for $1.95 million
here
. Today I thought I would give you a tour of the inside of the house as it was in the movie vs how it looks today. Personally, I am not a fan of either of the decor choices; but that does not change the fact that this is a magnificent home with great potential and the set of one of my favorite Christmas Movies ever.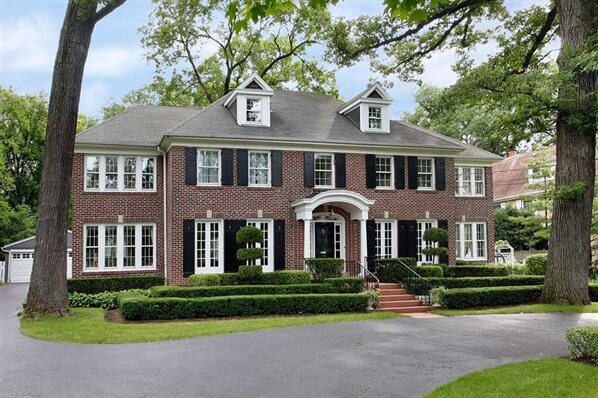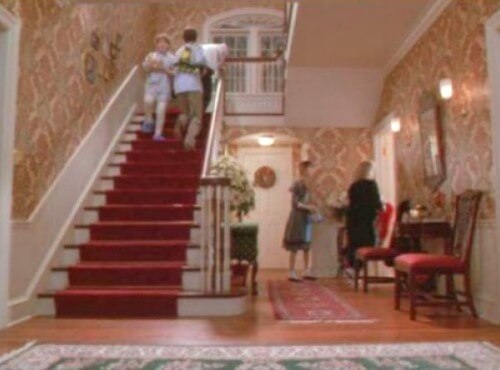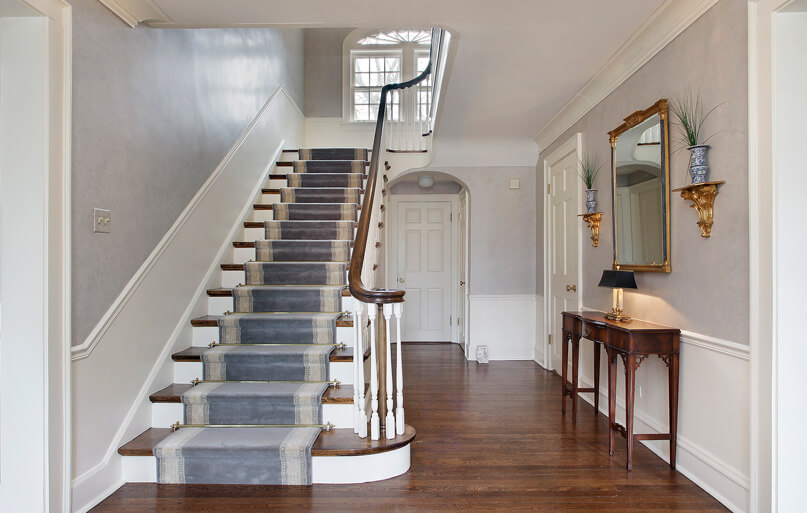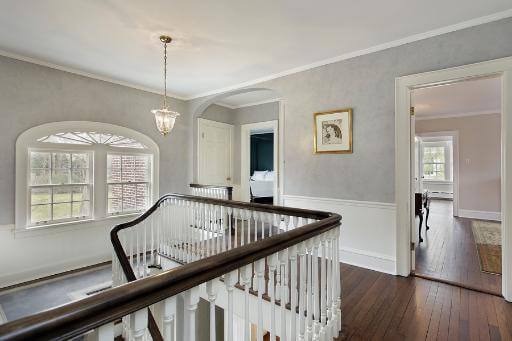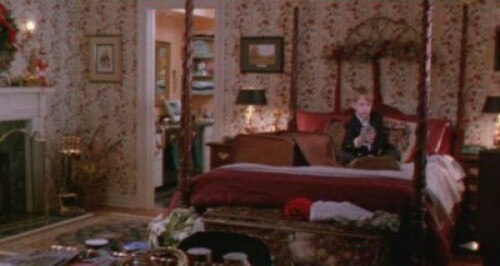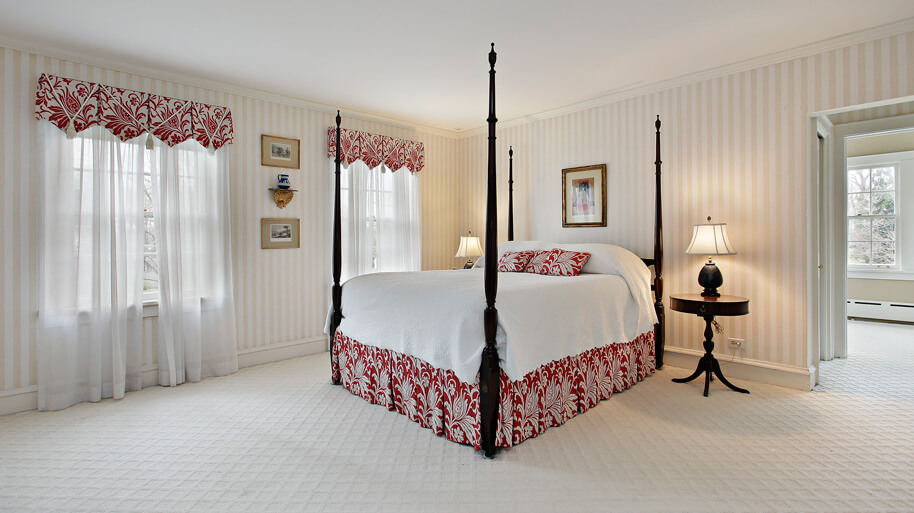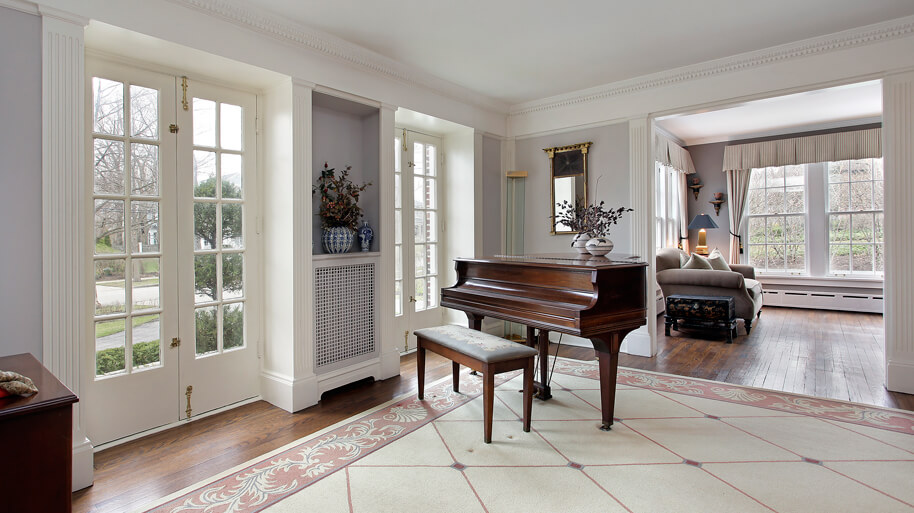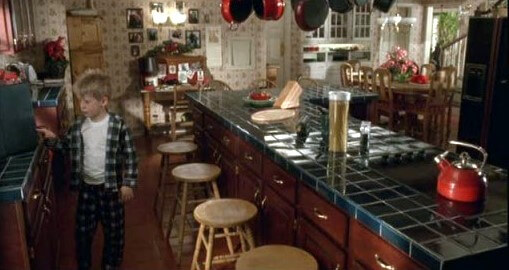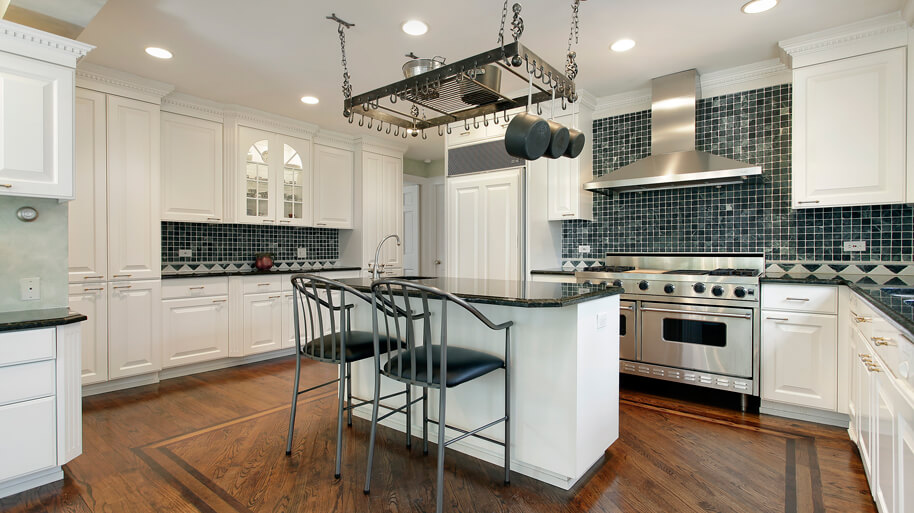 P.S. I know some aspects of design will always be dated but the line, "Buzz your girlfriend… woof" could be applied to some of the wallpaper decisions in the home, not just the picture Kevin found in Buzz's trunk.
P.P.S. That poor girl who posed for said picture now has her face on "Buzz your girlfriend… woof" T shirts.
Images via Coldwell Banker and Hooked on Houses