All of our clients know how much we love Thibaut, their wallpaper, their fabrics, love them. Hence why we used Thibaut Wallpaper in our show house room. So you can imagine how excited I was to learn that they have a new furniture line!
Headboards
,
Dining
and
Living Room
Chairs,
Sofas
and
Benches
&
Ottomans
, they have it all. This is going to be so much easier than using their fabrics to do the whole COM route through other manufacturers.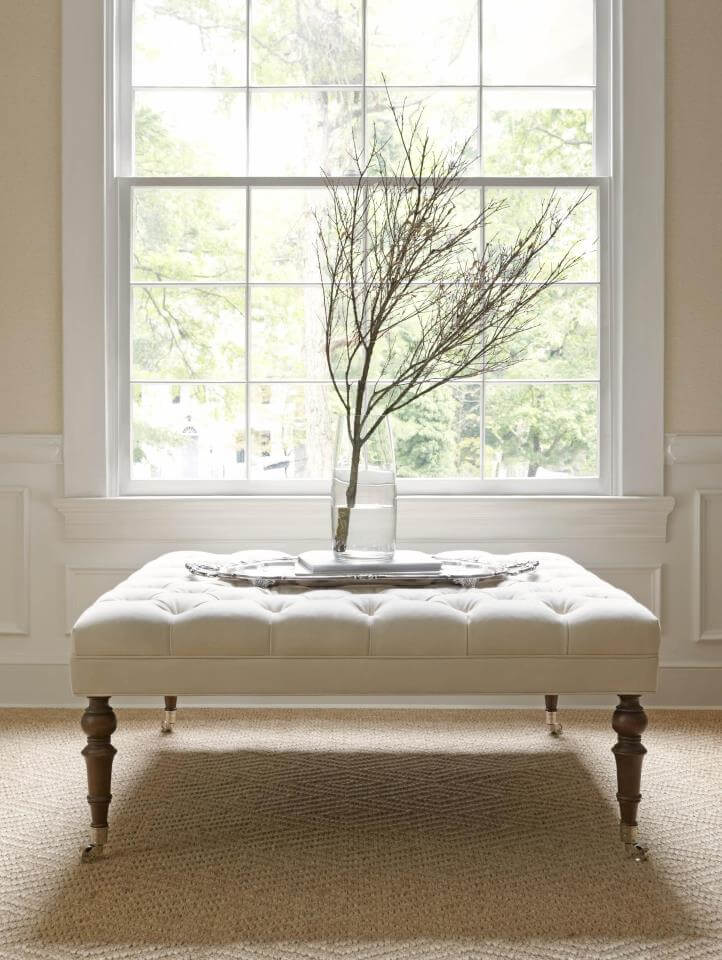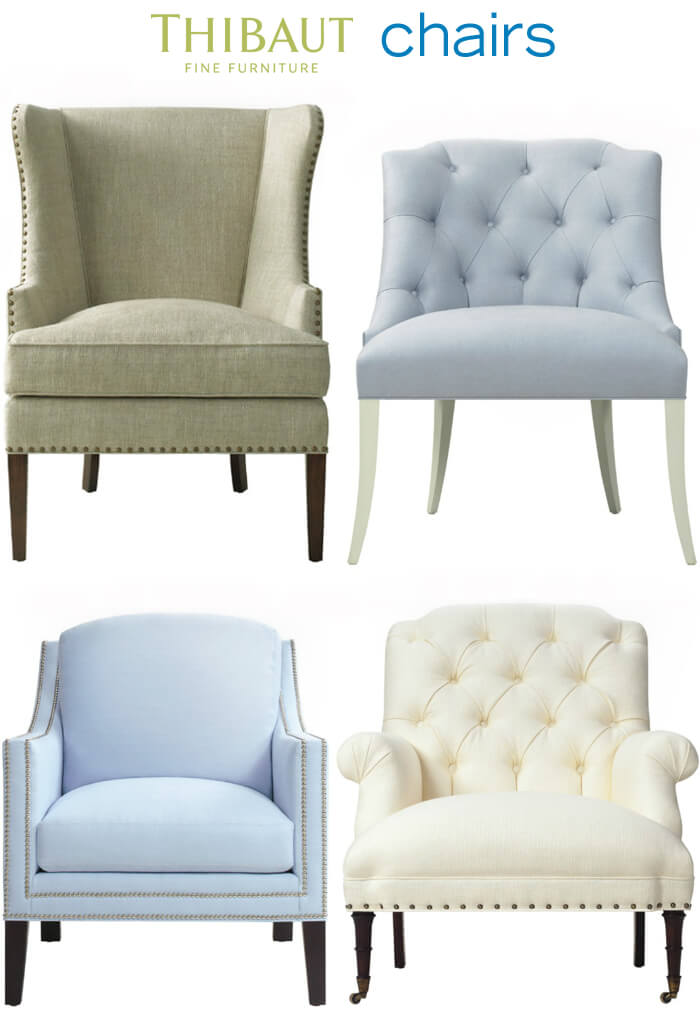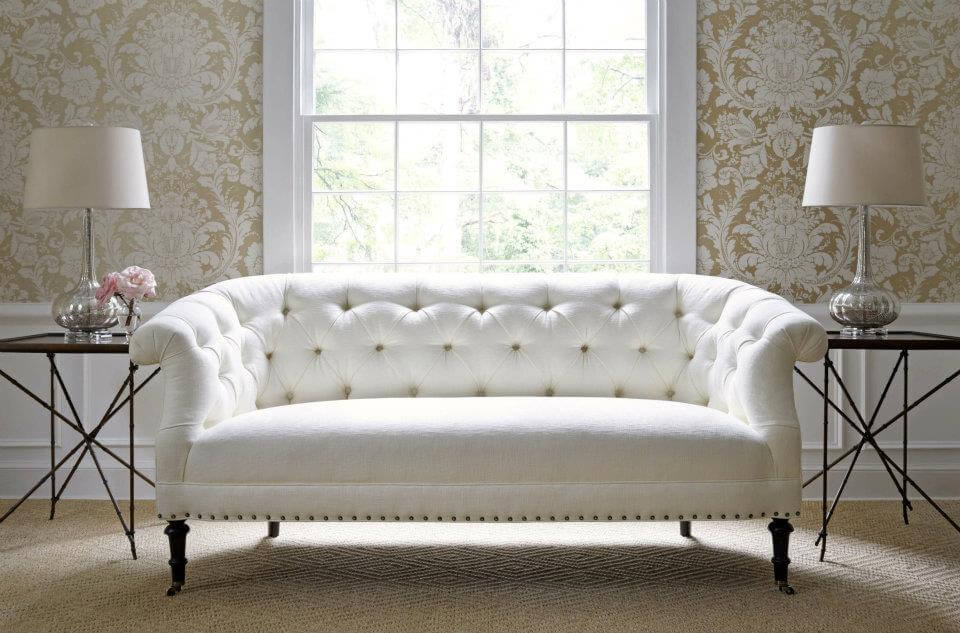 I can't wait to check out the whole line in person in a few weeks at Market!