My bridal shower is this weekend and my lovely bridesmaid's have insisted that they do not need my help with anything. I realize that being the bride I probably shouldn't plan my own shower, but I am dying to throw a party!! The weather is finally getting warm here in DC and our backyard has never been so green. If I find a weekend between now and July where I have three hours of free time, I am totally having a cocktail party. I like to be prepared so I am going to plan the soiree just in case 😉
Traditional Home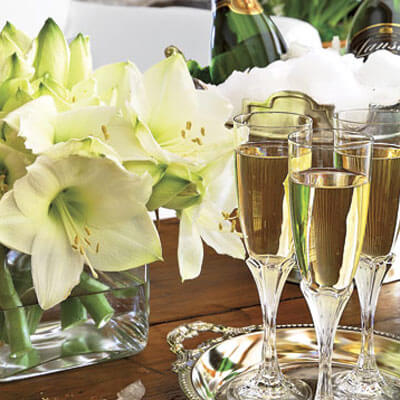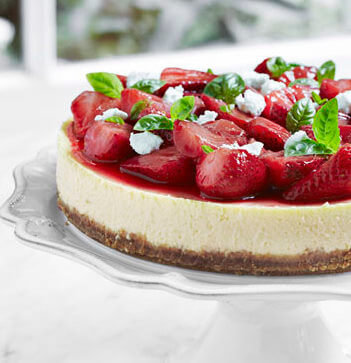 Mmmm, I saw this
Recipe
on House Beautiful's website Monday,
looks like it could be a summer staple!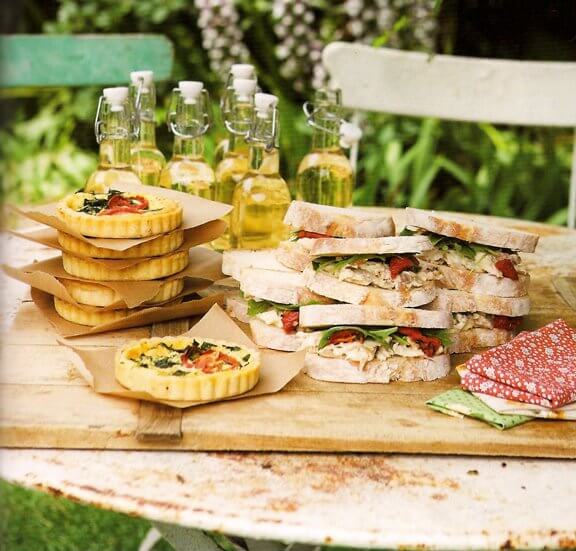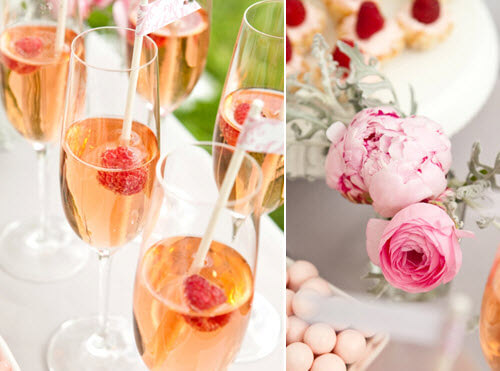 Traditional Home
At The Little Nell in Aspen Colorado I was introduced to the most wonderful cocktail, the Montagna Martini. I highly recommend you make one… or two…
Recipe: Van Gogh wild apple vodka, St. Germain elderberry syrup (just a dash) and champagne on top served in a sugar rimmed martini glass with a strawberry garnish.