I swear I am not giving up on this blog, but the past 4 months have been so busy I feel like I am treading water with weights on my ankles. Most of my absence has been due to my full work load, however part of it has to do with me devoting more time to my sweet babes. The Mr. has been working long hours, 6 days a week, so believe me the blog isn't the only thing that has been neglected. Our poor Hank has been averaging .8 walks per day verses his usual 3. Between successfully potty training Jack who turned 2 at the end of November (I'm sorry I have to brag because he is the most amazing little boy and I am so proud of him!!) to bonding with my precious 8 month old easy going little Brynn, once I answer emails and work on fireplace renderings etc. I'm lucky if I have enough energy to shower, let alone work on a blog post. I know responding to new client inquiries and blogging has been put on the back burner but I promise things are going to change. Starting April 1st (no joke) Mom and I are restructuring the company and we both will have more time for the blog as well as our Studio. We have so much to catch up on and share over the next few weeks, from current on going projects, to our almost completed interiors. I hope you all will stick with me despite the fact that I have completely neglected the blog! Until then, here is a visual summary of the past/fastest 4 months of my life.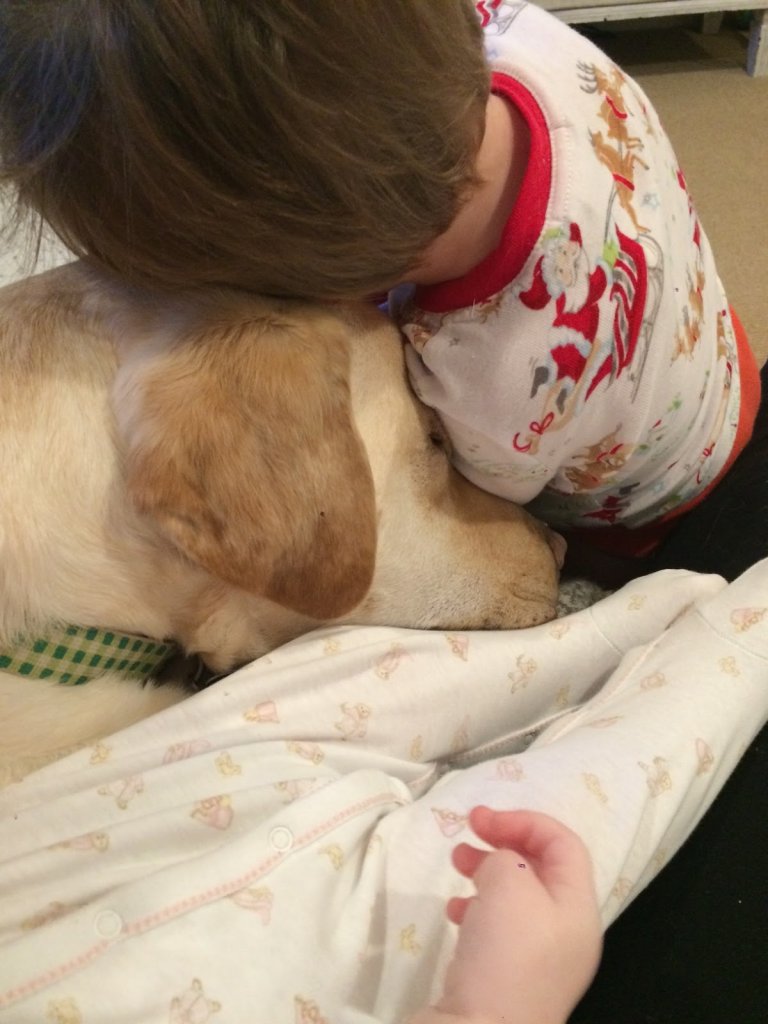 These three snuggle bunnies are my everything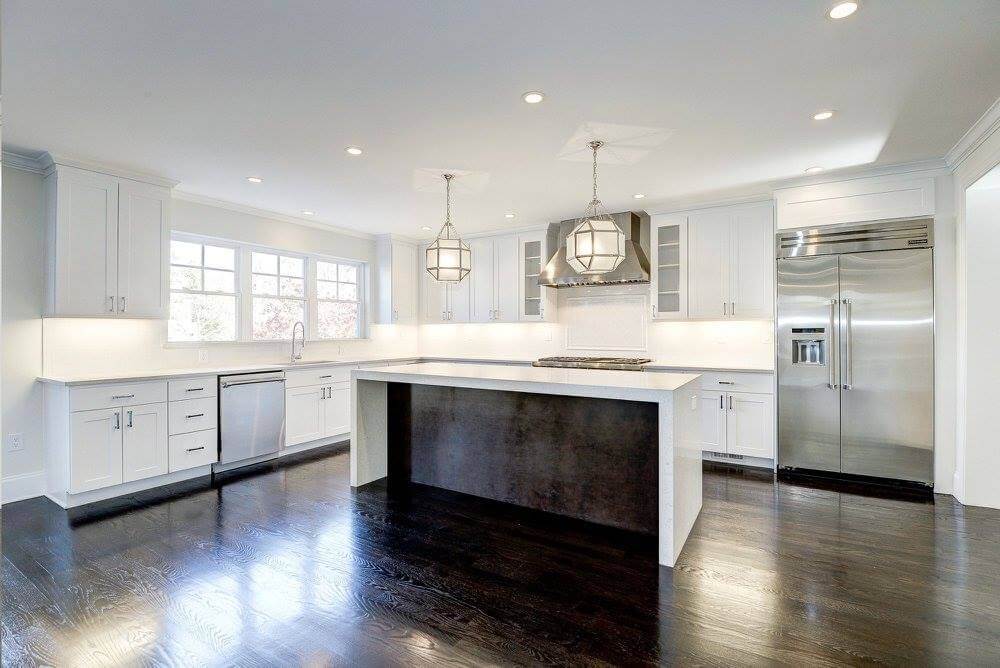 My last kitchen project of 2015, I can't wait to share before and after photos of this house. The before kitchen was probably about the size of this new kitchen island.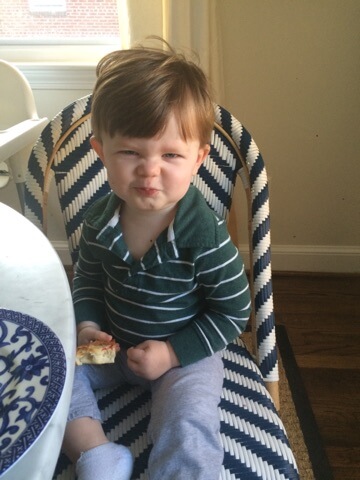 If you can look past that adorable face you'll see our new Serena and Lily chairs, more on that later…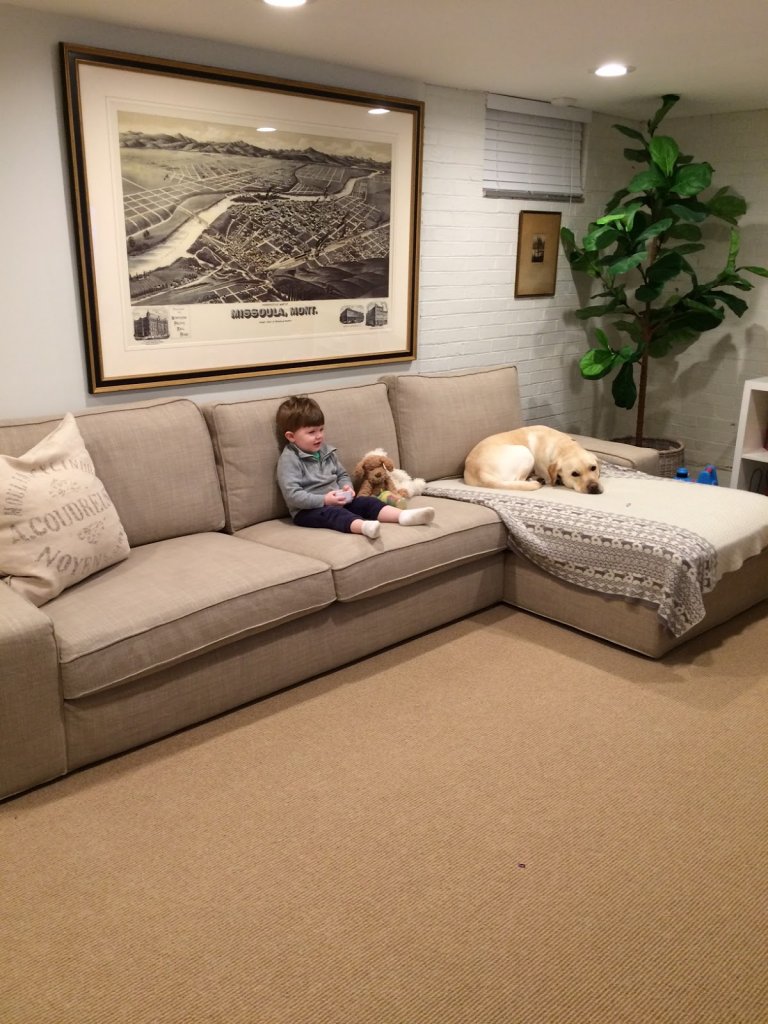 Another new addition! This new Ikea sofa fits the ENTIRE family, including our fur babe.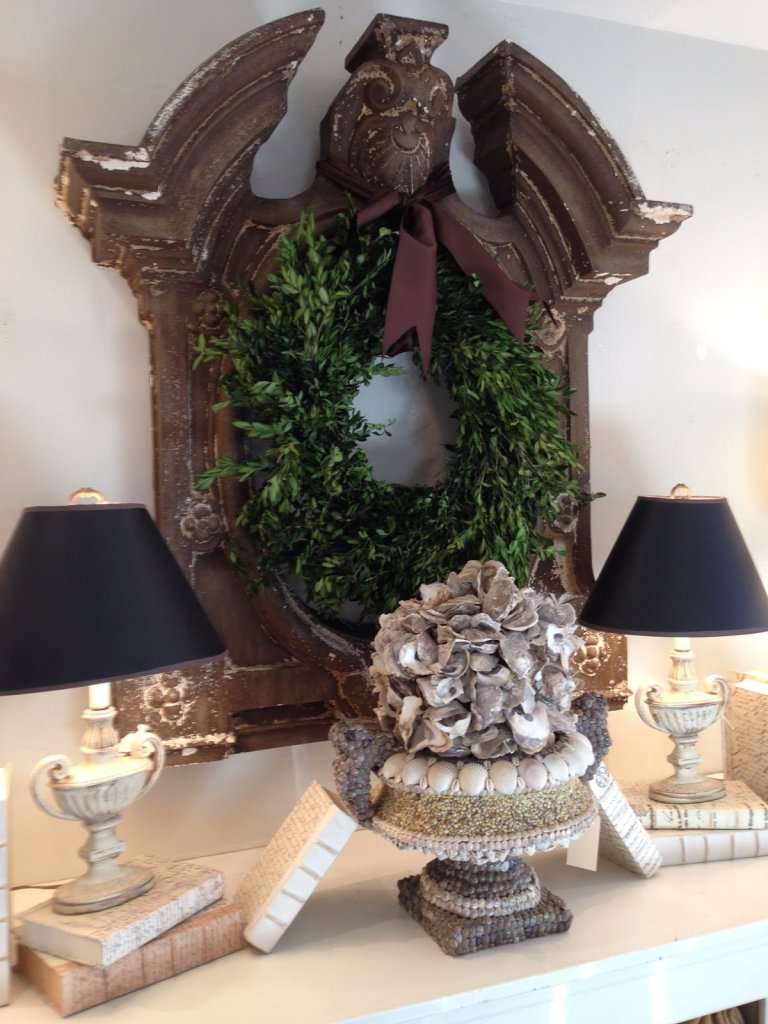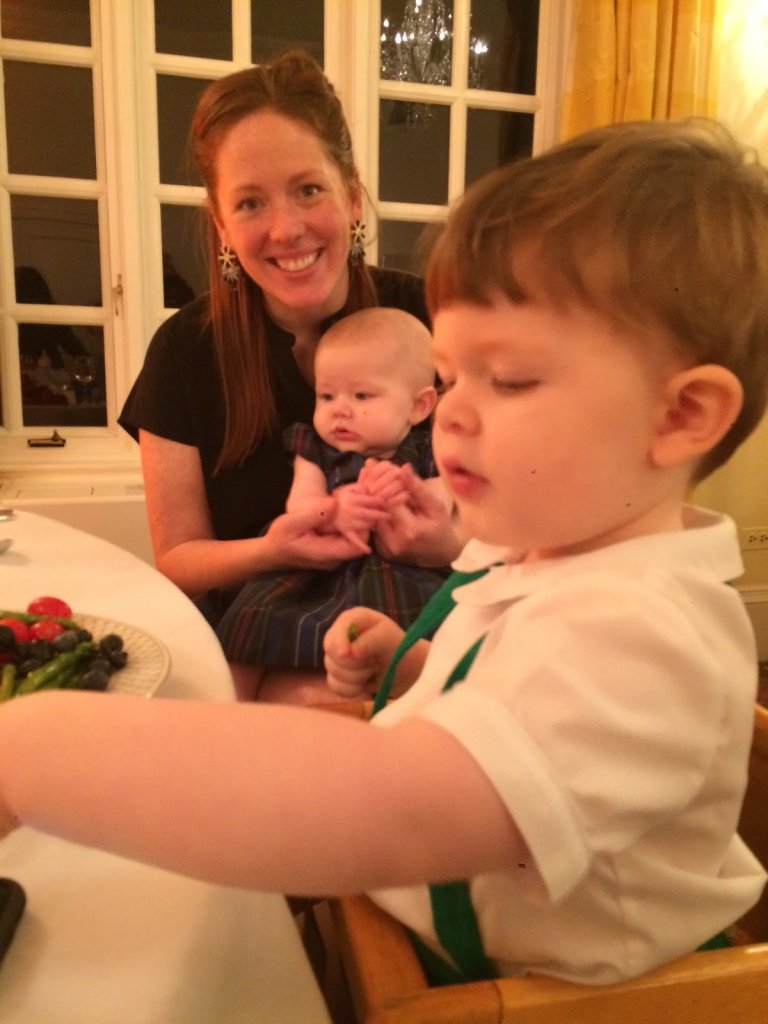 Me and my babes on Christmas night, I am kicking myself that this is the only photo I have of Brynn in that adorable Ralph Lauren taffeta dress!!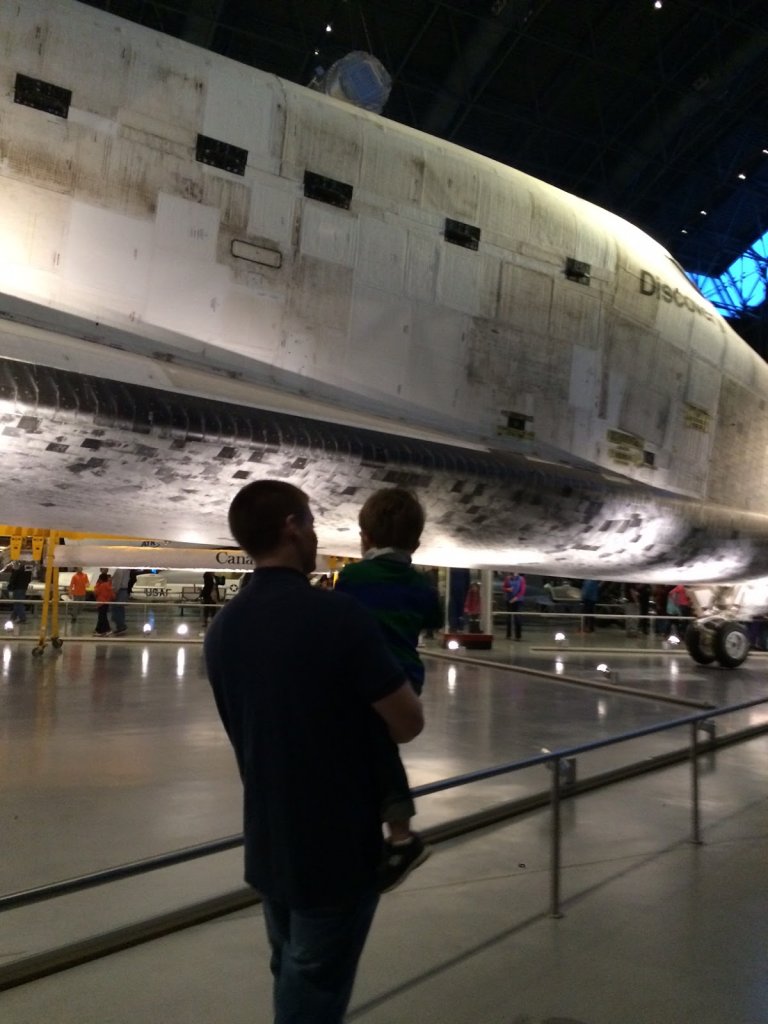 Our visit to the Air and Space Museum because Jack is OBSESSED with planes and helicopters.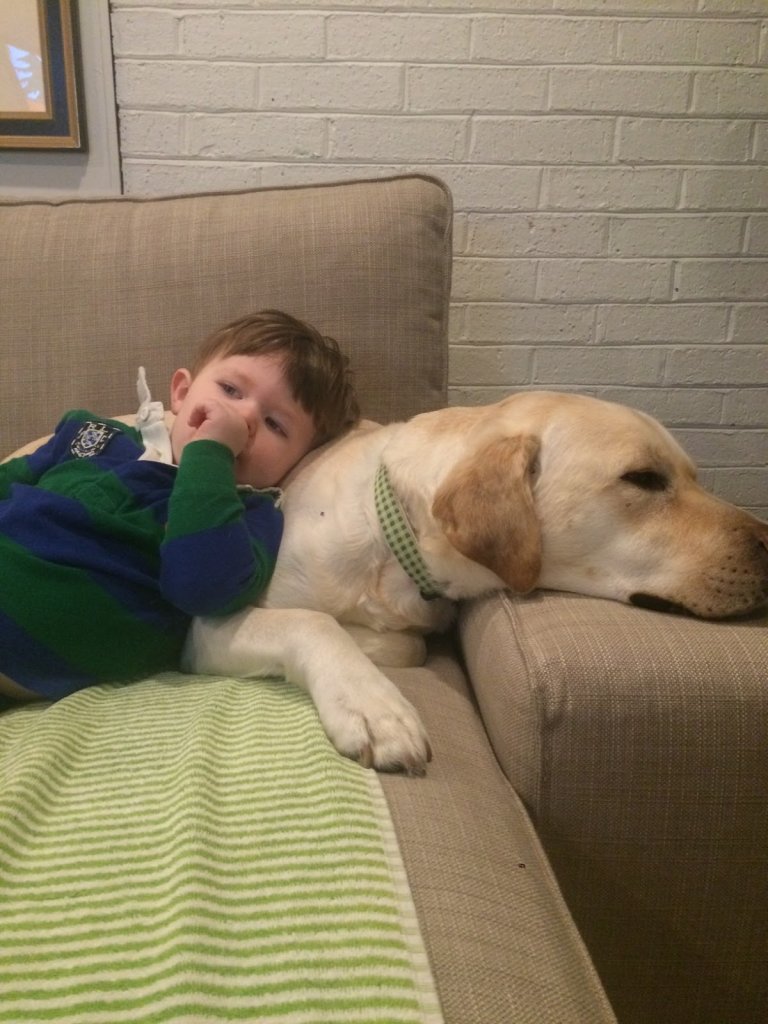 Jack's other obsession, Hank and watching Daniel Tiger
These boys!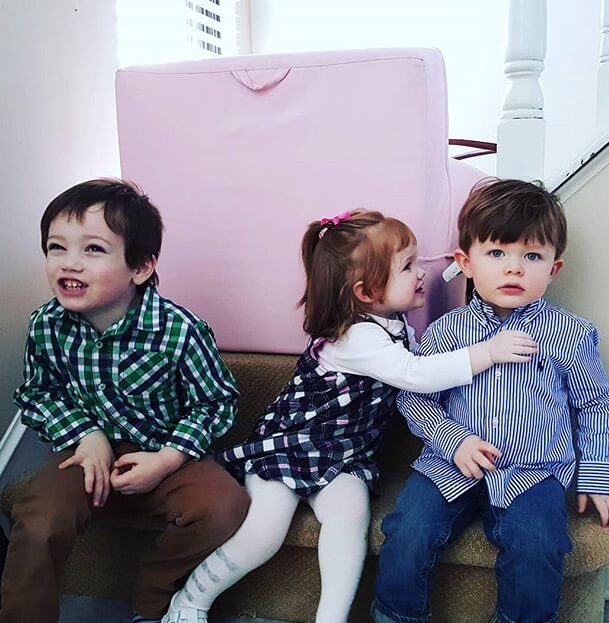 Jack completely unaware of the fact that his cousin Evie is about to smother him with kisses 😉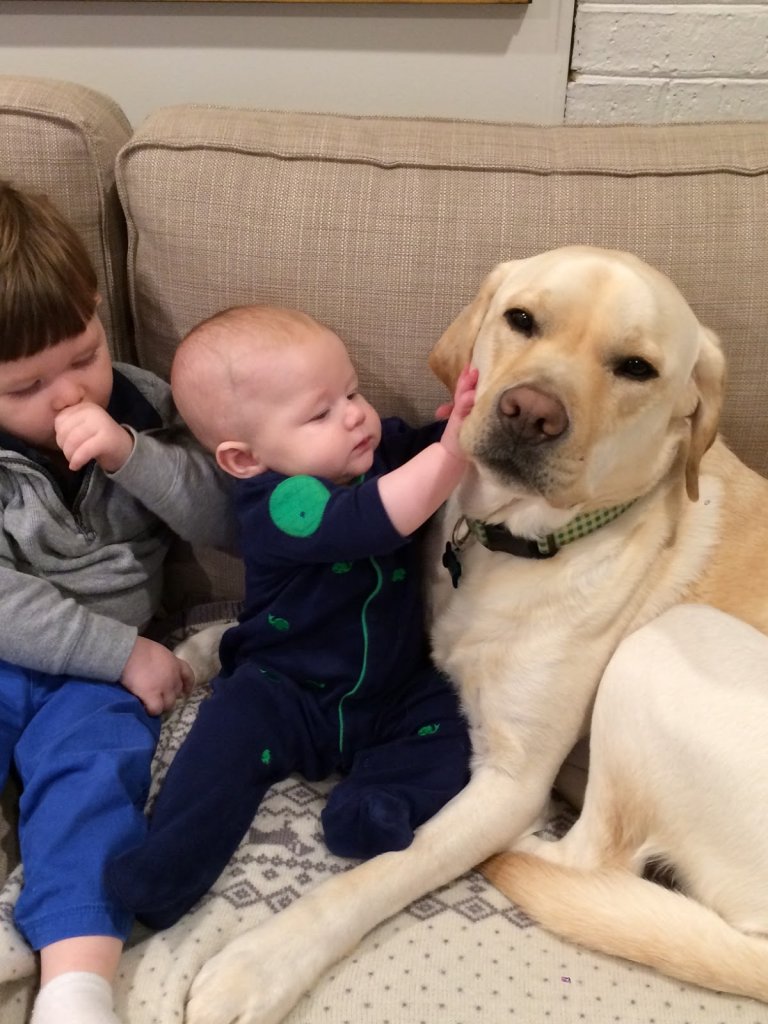 Jack: "Hank, I want to hold your hand"
Brynn: "Hank I want to smush your face!"
Hank: "No seriously, help me!!"
In addition to our new Serena and Lily chairs we had to get a new table base for our dining table because my antique iron base was not sturdy enough for the weight of the 48″ round marble top. Here is our new Restoration Hardware trestle base which we are so happy with!
Okay so that wraps up my personal, brag about my children, cliche, Mom post. We will be back to our regular scheduled design related programming next week!