but there is still a lot to do before December 25th! Here is a sneak peak into Mom's Holiday decorations, even without a tree up it is uber festive. I love how she switches up her holiday decor each year. This years new addition to the mantle- Nutcracker Topiaries!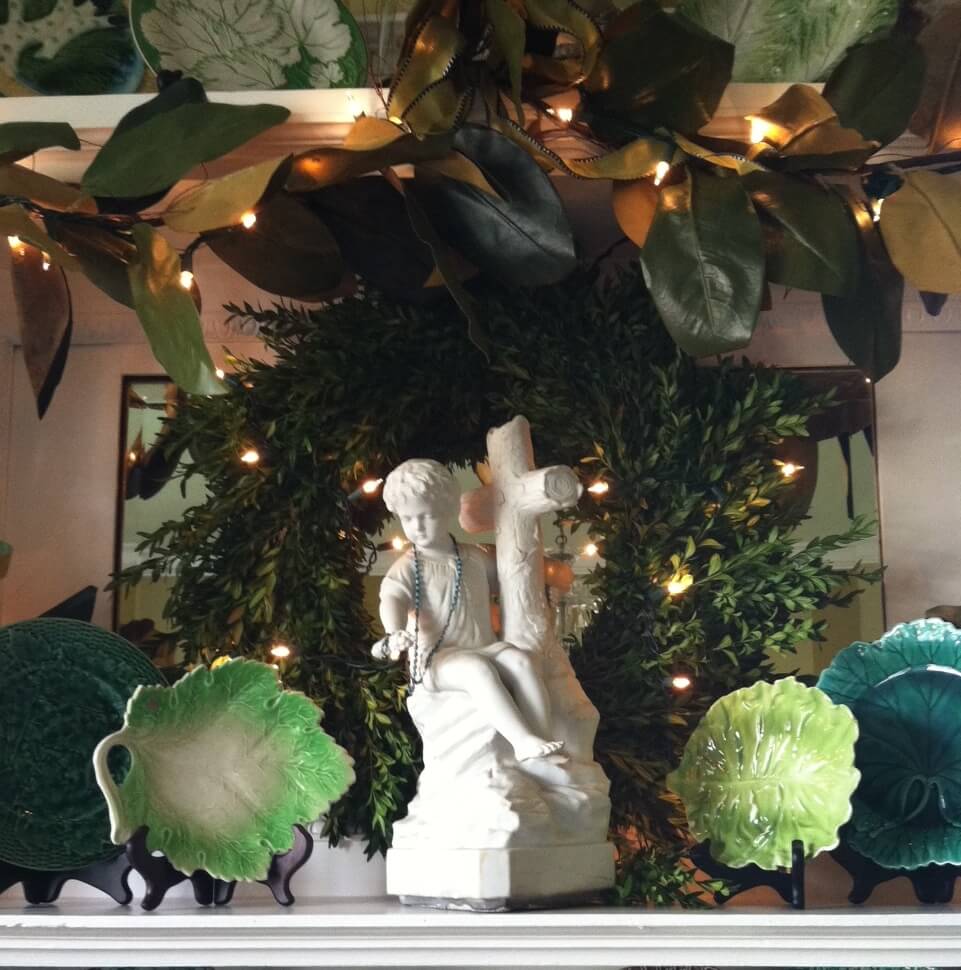 Although my Christmas decorations will not be nearly as fabulous as my darling Mother, t
omorrow I will share pics of the apartment decked out in all its holiday glory!