I will be the first one to admit that I have a slight obsession with Pinterest, and my 1,429 pins are living proof. Yesterday when I was on re-pinning other peoples fabulous photo's I saw a very familiar image… It was a picture of MY Henry! My little man (the yellow pup on the far left) is famous,
the picture
has been re-pined 799 times as of this morning. The original photo can be found on Henry's breeders website
here
.
If Henry knew I was blogging about this he would be mortified,
apparently it was an embarrassing photo shoot 😉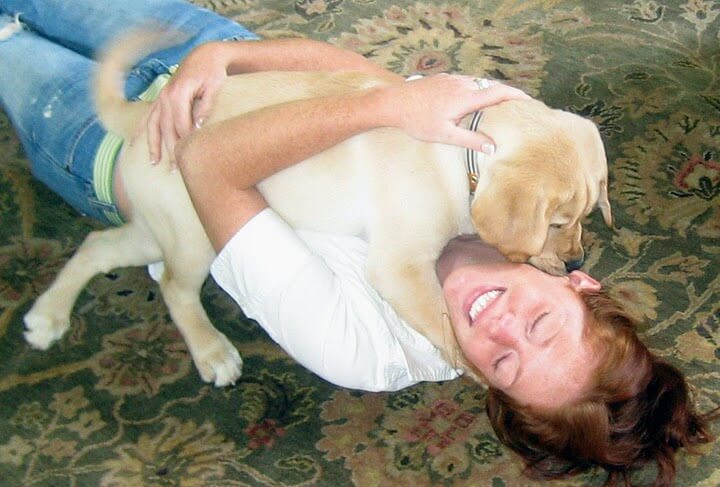 It's so funny to think he was small enough to hang on a clothesline and small enough to be my carry on luggage from Montana to DC. Henry is definitely not a 15 pound ball of fur anymore, as you can see from my Blogger profile picture, but luckily for him the Mr. and I are renting a two bedroom apartment. Today I thought I would share pictures with you of Henry's room, aka the spare bedroom.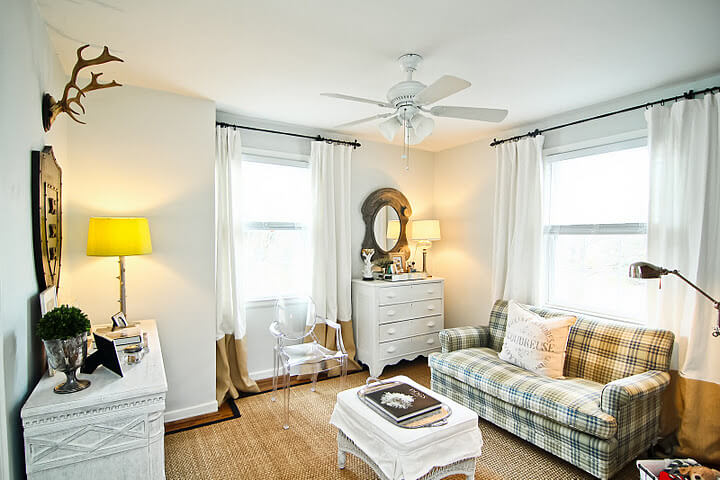 98% of the time there is a white slipcover on the sofa because it's Henry's bed.