My best girlfriend is in the process of moving into her very own place, and asked me for suggestions of places to look for inexpensive furniture aside from the obvious Ikea. I know I have talked about various look for less options before, but recently I stumbled upon some really really cute ideas I thought I would share!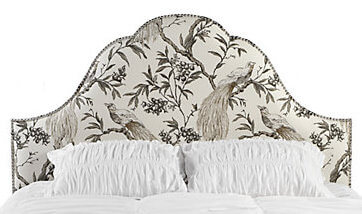 I know some people think birds are for old ladies, but I love this flippin headboard.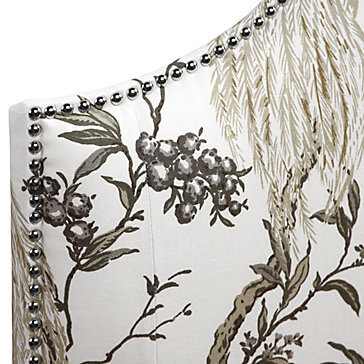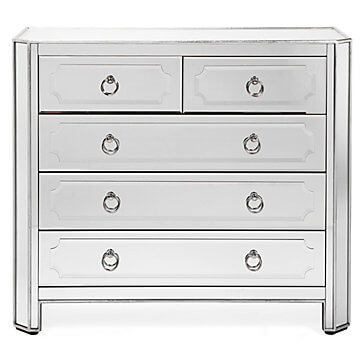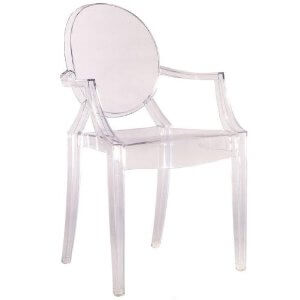 Clear Ghost Armchair $149 with free shipping on
Amazon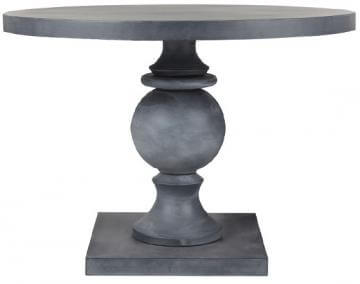 They even have a 42″ round dining room table version for $599!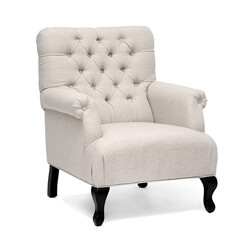 Joussard Beige Linen Club Chair $769.39 for a pair on
Overstock