Like many women I have acquired a variety of monogrammed accessories over the years. Next week I am going to the DMV to change my name, but luckily for me my old monogram meshes well with the new one. I went from being EBW to EWB, close enough for me. Obviously I did not marry the Mr. because of his last name, but I admit not having to rush out to re-do all the monogramed towels is a perk.
Iomoi
is one of my favorite websites, they have a gazillion different monogram styles and color combos. If you can't find something you love there,
I don't know if we can be friends.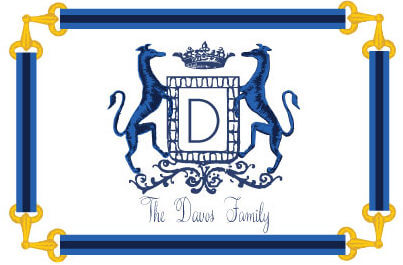 Iomoi Monogram Lucite Tray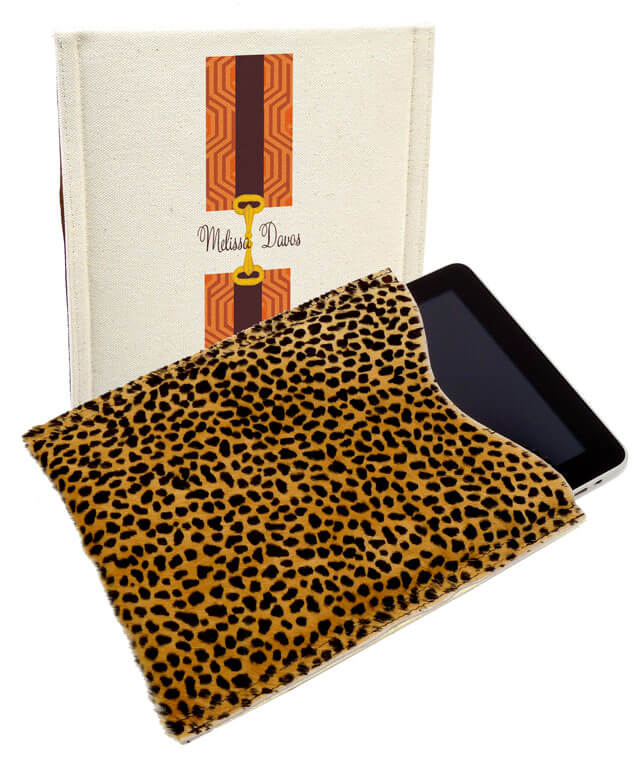 Iomoi iPad cover.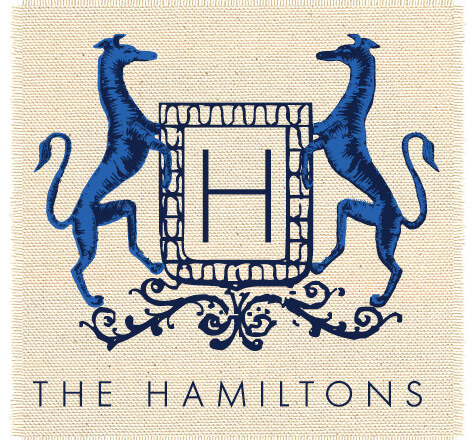 Iomoi Canvas Tote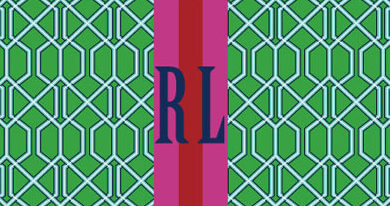 Iomoi
Iomoi Canvas Tote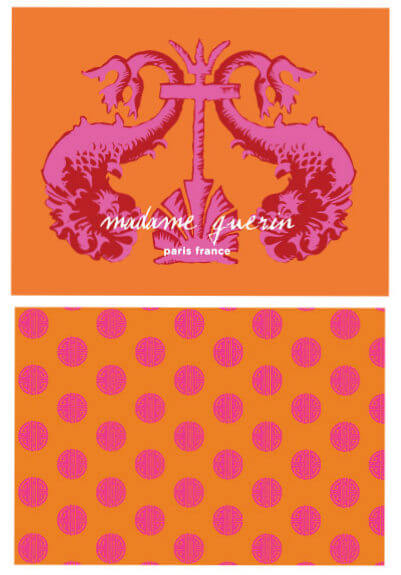 Front and back of canvas Iomoi Tray