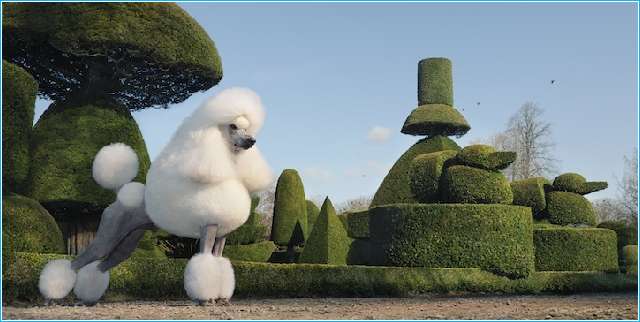 Tim Flach Photography
They come in all shapes and sizes, short hair or long hair, mega drooler or a mega shedder, dogs are part of our every day life. I never understood the point of having an "off limits" room; decorating around slobbery pups or sticky peanut butter and jelly fingers is a lot easier than you think. From Sunbrella fabrics, to custom built in dog beds, bowls, and doors, you can achieve the perfect balance between a stunning home and a happy pooch. Open any good interior design book or magazine and there will be at least one image with a dog in the room or sometimes entire spaces created for them. To me this is refreshing not only because I am a complete dog lover, but because it shows how some of the most beautiful interiors are actually practical living spaces. After all, what is the point of owning a dog if you are not going to spoil them just a little?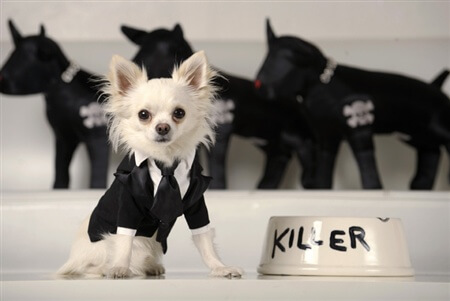 Little Lilly Dog Designs
Designers with their Dogs!
Top Darryl Carter. Bottom John Dransfield and Geoffrey Ross.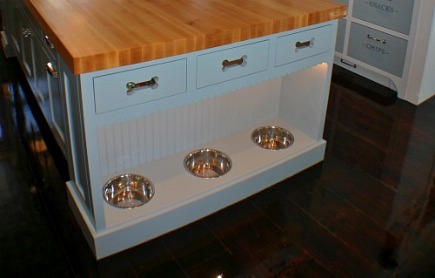 This would be perfect for my boys!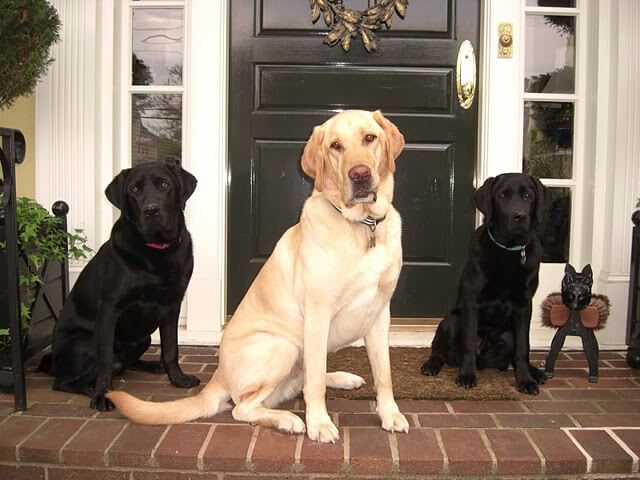 My Loves- Sai Henry and Chudiak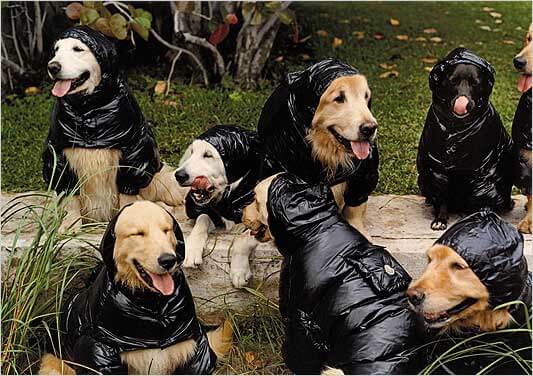 Moncler Ad Campaign 2009/2010
apparently every Golden Retriever needs a $1,000 parka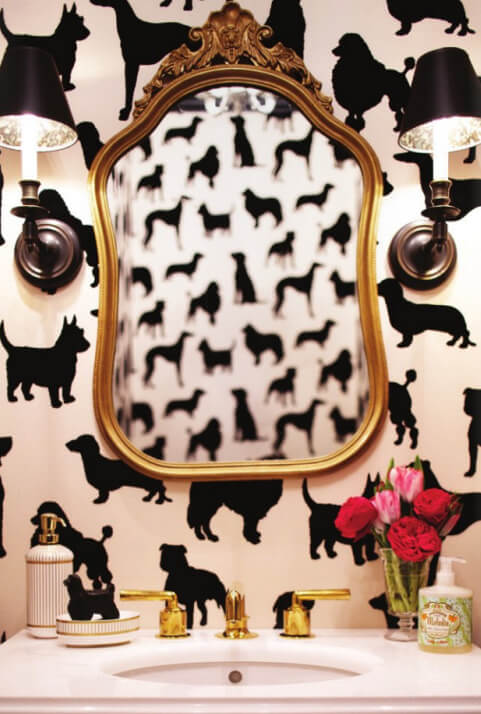 Osborne & Little Best In Show Wallpaper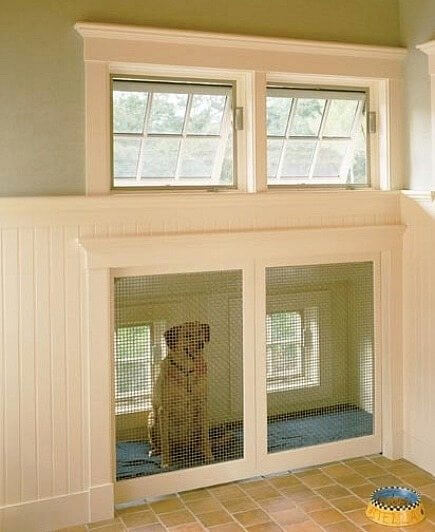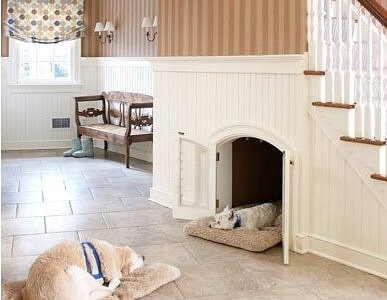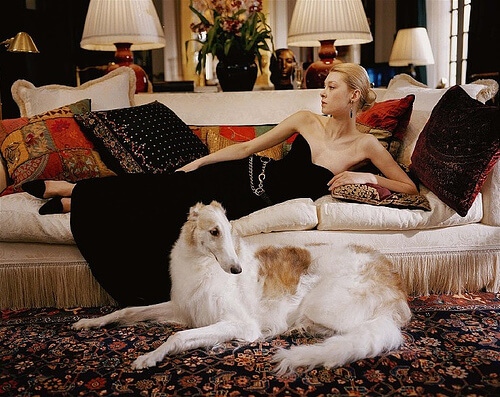 Shoshana Datlow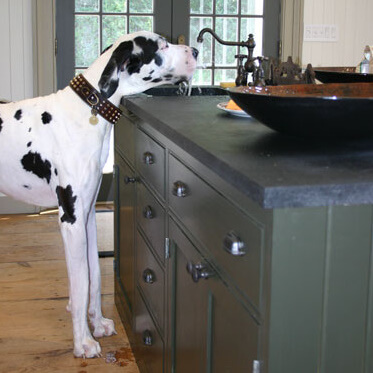 Still can't get enough? Stock your library with these great books.