Recently I have seen a few articles (

here

,

here

, and

here

) popping up hinting that
White Ice
is the new "it" finish for kitchen appliances. All I have to say unless it is an Aga a La Cornue or a Bertazzoni, I like my ranges stainless. I'm not on board with this new trend, but m
aybe it's because I automatically think back to Grandma Lizzie's

avocado range

. I don't know what the folks at GE were smoking when they decided to roll out that line but
thankfully the range lasted longer than the avocado trend. I can see using the White Ice dishwasher if you have white cabinets, or the white cooktop paired with white carrara marble countertops but I don't see myself embracing the trend anytime soon. House Beautiful's Kitchen of the Year this year had all the White Ice appliances and it looked amazing but for some reason sometime tells me stainless isn't going anywhere.
White appliances yay or nay?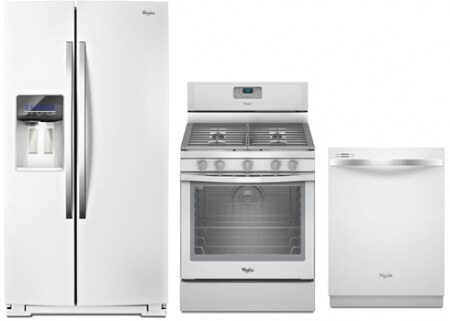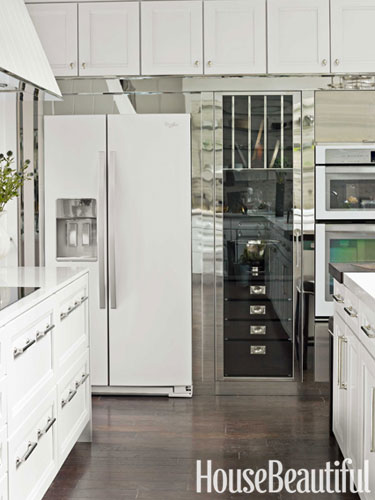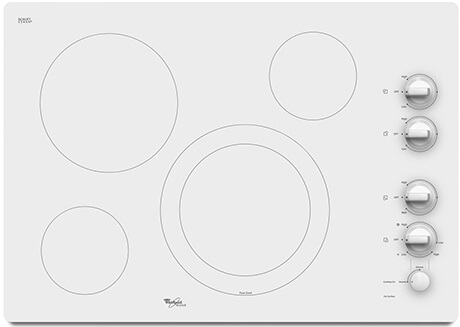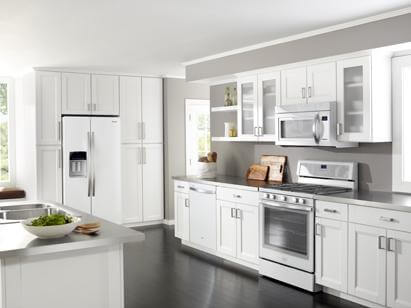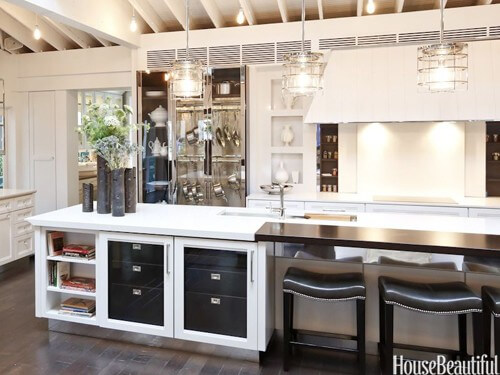 Now roll out an appliance that is shinny chrome like these doors and I might throw stainless steel under the bus… how fabulous are these doors??